Instagram REELS in Pakistan? Coming Soon…
In August, Instagram launched a new feature called Reels. At first it sounded like just another feature you weren't exactly 'Reeling' about, but marketers saw that it had potential. Given the huge user base of Instagram and its relation with Facebook, Instagram Reels came into this world with a silver spoon and a lot of hype. This post talks about the new feature, its connection with TikTok and when Instagram will release Reels in Pakistan.
There is now a 'Reels' feed on Instagram's explore section where you can keep up with new Reels. You can see Reels from creators all over the world and enjoy. Instagram also states that "If your reel is featured in Explore, you'll receive a notification. Featured reels are a selection of public reels chosen by Instagram to help you discover original content we hope will entertain and inspire you." – Source
How to Create Reels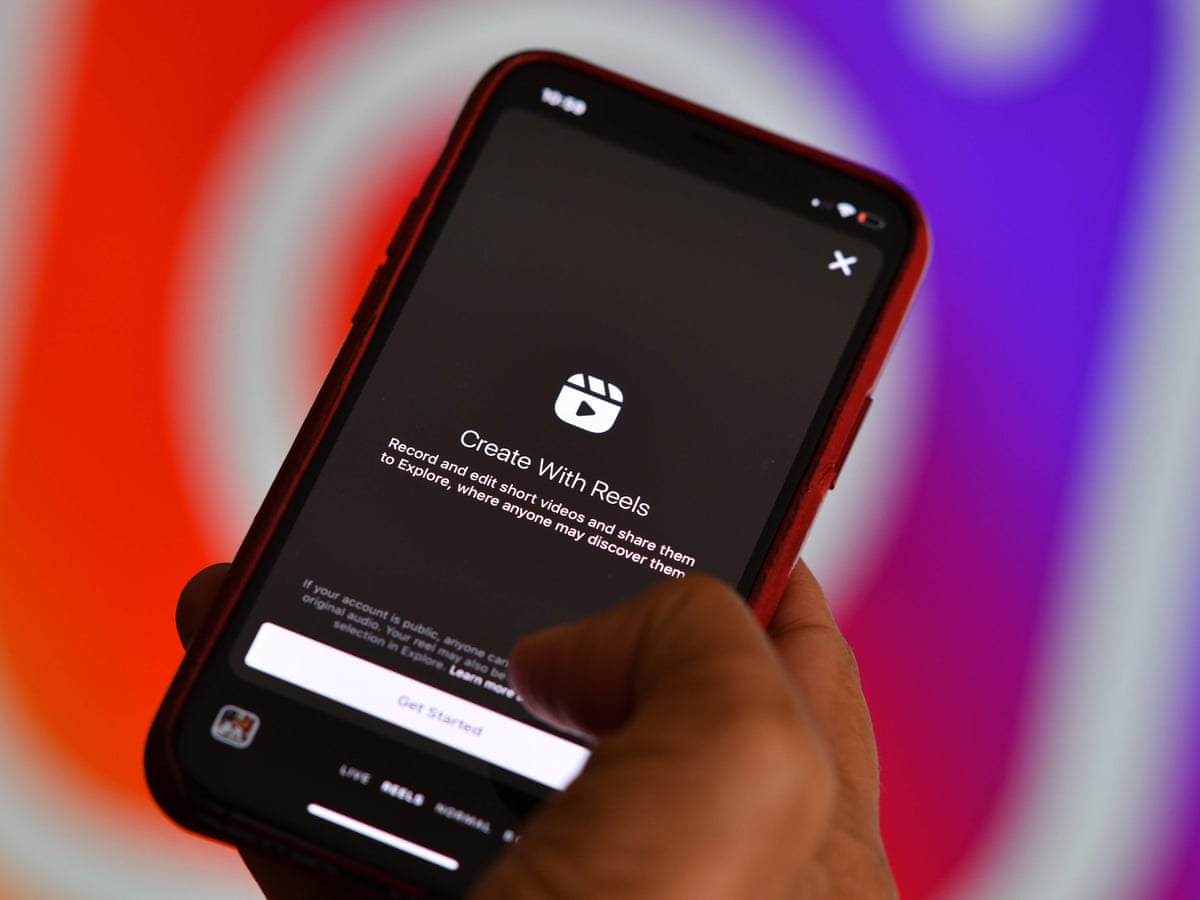 The first step is to open Instagram on your phone. Reels option is at the bottom when you open the camera on Instagram. There are many tools on the left of your camera screen, which you can use to create Reels. These tools include:
Audio: Instagram music library has hundreds of audio options to use in your videos. You can also put your own audio by recording it with the video. All Reels created with original audio are credited as 'Original Audio' to the user. If you have a public account, people can then use your audio to create Reels by choosing 'Use Audio' by clicking on your Reels.
AR: The effect gallery is full of many special effects created by Instagram and creators around the world. you can use these effects in your Reels to make them stand out.
Timer & Countdown: Want to shoot handsfree? There is a timer and countdown feature to aid you, especially when shooting alone. The countdown will show 3-2-1 and record after giving you ample time to set your act.
Alignment: seamless video transitions are possible with the help of the align feature. It lines up objects to help you with special acts like changing outfits or locations. This feature helps you collaborate with other creators and friends while making the video creation as easy as a breeze.
Speed limit: there are no limits to the speed changes you can show in your Reels. Be it slow mo or fast paced, the speed editor will be your go-to tool.
You can create Reels all in one go, one at a time or through video files in your camera roll. Pressing and holding the camera button starts the recording process, like all camera apps.
Who Can See your Reels?
Once created, Reels reside in a separate section on your Insta profile. Reels can be shared with your followers and Instagrammers around the world. Top Reels also show up on the Explore section of Instagram application.
Public Account: Your Reel has more chances of being seen with a public account. It is shareable on the Explore page, through the special effects you use or the audio you use in the video. You can also share the Reel with your followers by posting it on your Insta feed.
Private Account: Reels abide by your privacy settings, so only your followers can see your Reels on a private account. People cannot use the original audio from your videos or share them with someone who is not a follower.
Reels vs TikTok
So, is it Facebook's new take on the popular video platform we all know as TikTok? The answer is yes.
As soon as Reels launched, marketers started debating the similarities between the two platforms. One thing is clear: both are rival platforms with more or less the same features. These are creative platforms to let you spark your inner creativity in the easiest way possible. We have outlined the key differences between the two platforms here:
| | |
| --- | --- |
| Instagram | Reels |
| A new feature by Instagram | A video creation platform |
| Video limit is 15 seconds | Video limit is up to 1 minute |
| Reels on stories vanish after 24 hrs | Videos stay on the user's profile |
| Users cannot upload a local file or perform 'duet' | Users can perform duet and upload local file |
When will Reels Come to Pakistan?
We are unsure at the moment about when Reels will be available in Pakistan. But we are fully aware of the huge potential of such a platform in Pakistan where TikTok is a big hit. The same features on a new platform will bring Instagram lots of new users in Pakistan. While TikTok paved the way for video creation, it seems Reels will cash on this prepared user base with more new features in the future.