Join Now
Be part of the Brotherhood

We manage creators, we help to improve their content and provide brand collaborations opportunities. Join our network and start monetizing your creative content.
Calling Pakistani Creators from all Social Media Platforms
Do you have a creative mind? Are you popular on social media? Join Bradri. and earn money and fame from your talents.
Amazing Benefits for Creators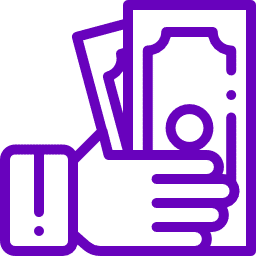 Better ranges and monetization
Do you want to monetize your content on YouTube? Are you trying to increase the number of views and engagement on your content? You are in the right place! Maybe it's time to refresh the content strategy and make some changes? Content optimization, positioning, and improvement for monetization is our specialty. We'll tell you what to do, help you make changes, increase your AdSense earnings, and connect you to the right advertisers.
Collaboration with the Biggest Companies
Our creators constantly cooperate with the biggest brands, advertising agencies and media houses in Pakistan. Single placement, long-term cooperation, non-standard special actions, we are part of many similar campaigns. We know how to coordinate cooperation so that all parties are satisfied: you, the brand and your viewers.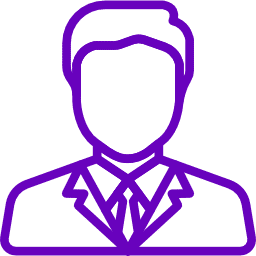 Care of a professional manager
At Bradri, our highly skilled content specialists are constantly working with our creators. By joining our exclusive network, you'll come across the wings of an experienced manager who understands the specificity of your content niche. It will become your guardian, adviser, and representative. It will attract you to the brand, carry out throughout the campaign creation process, provide image advice, take care of contacts with the media and support in every situation.
Training
We want Pakistani creators to be the best in the world and meet international standards by all means, and that's why we organize both in-house and online training, share our materials, share knowledge guides and boost healthy learning discussions. We invite specialists from public and corporate sectors to cooperate with us in devising the best training programs for Pakistani creators. Some of the topics we cover are about – Personal Branding, Video creation and Editing, Content Collaboration, Copyright and YouTube guidelines for monetization and many more.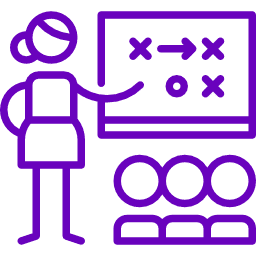 Technical Support
We have a hands-on technical team of certified personals, who are helping our members round the clock. They can help you with gear assembly, usage, and maintenance as well as with video editing softwares. They are in constant contact with all social networking platforms, they can help you reach YouTube, Facebook, Snap, and others. We have complete software development capabilities with Website and Mobile app development and optimization, SEO, links, tags, keywords and AdSense support.
Rent Cameras and Gear
We offer a fully equipped studio with the possibility of renting DSLR and GoPro cameras, and the Epidemic Sound music library is also available. Cooperation with various platforms and portals (additional source of income). Copyright protection and legal assistance are also available for our creators.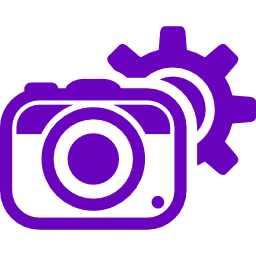 Your moment
to shine has arrived.
Let's work together
We are looking for talented photographers, videographers, scribblers, bloggers, artists, fashionistas, foodies, travelers, journos, thinkers, athletes, anyone with a talent to join our growing network of content creators and social influencers. Let's get connected and grow together.
— Eligibility Criteria
At the moment we are welcoming Creators meeting following criterias.
1,000+ subscribers
1,000+ views on average per video
Public and active accounts
Beauty, food, fitness, travel, or lifestyle focus

5,000+ followers
Consistent and authentic engagement
Public and active accounts
Beauty, food, fitness, travel, or lifestyle focus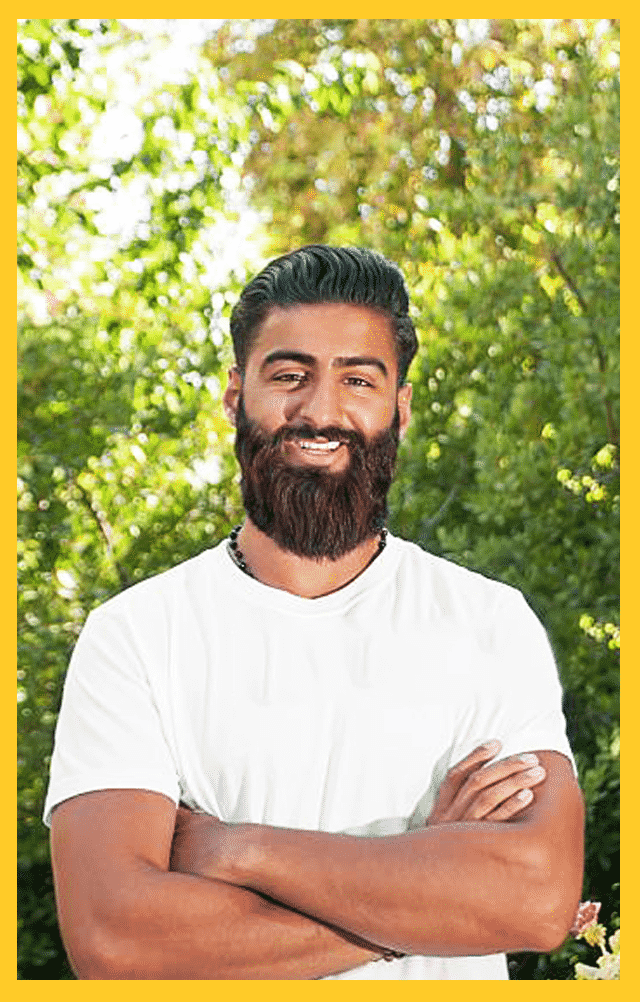 Not Meeting The Above Criteria? 
Sign up here and we will help you getting access.
To reserve your spot and get an early access,
please fill out the form below. Thanks!