— ABOUT BRADRI.
Gamechanger for Pakistani Content Creators
We manage creators, we help them grow and earn from their content.  We assist companies with their influencer marketing and digital content needs.
What makes us different?
We disrupt digital fronts, decode social media traits, design, develop and deliver exquisite new-age content.  We do amazing things for…


Sign up now and explore the world of opportunities.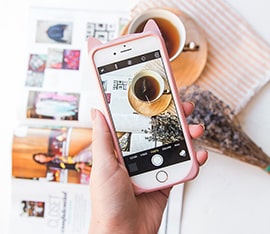 Create | Collaborate | Earn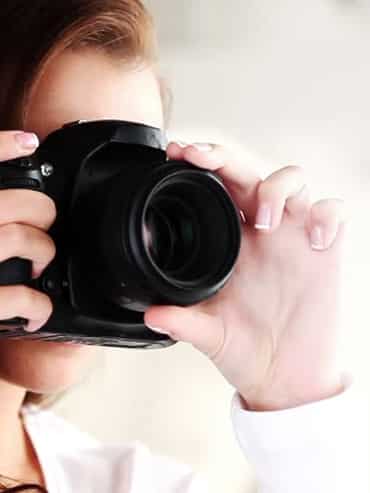 Our Mission
We are helping Pakistani creators producing world-class content for alternate media channels such as YouTube and Instagram. We inspire and train youth to create meaningful high-standard content that can showcase the true colors and soul of our nation. We want to create a platform that ignites the relationship between consumers, creators, and brands in Pakistan.



What can we do for you?

We are Pakistan's first content collaboration platform for local content creators and companies.  We provide amazing services…
For Creators
— Creators Community
— Monetizing Opportunities
— Technical Support
— Learning Kits
For Companies
— Influencer Marketing Platform
— Content Creation and Distribution
— Campaign Management and Digital Marketing
— Statics and Analytics
Join Our Team
We're always looking for top talent. The kind that embraces the excitement and challenge of blazing a new trail. This isn't an environment where you can go through the motions, it's a place where you can make a difference, personally and professionally.