Influencer marketing has grown manifolds this year, especially amongst teenagers. Influencers have become a major part of any company's marketing strategy. Back in the days when our parents were young, they wanted to become Doctors or Architects. Today, one of the most sought-after professions is to become a YouTube star. In fact, 30 per cent of millennials believe that the opinion of an influencer is more valuable for their buying decisions.
In Pakistan, the majority of the modern audiences are shifting from TV to social media for entertainment and views. Since social media is becoming the prime source of information and entertainment, we are seeing the rise of social media influencers between us.
Pakistani influencers are also making their way into marketing campaigns as more and more brands start noticing the potential of endorsements by non-celebrity bloggers. Apart from marketing campaigns, we have also seen a rise in the support for charitable causes by these influencers.
Following are the top 5 digital influencers and content creators from Pakistan who have been involved in spreading awareness and doing good through social media: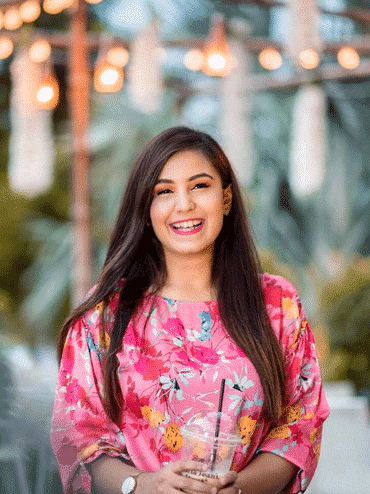 Muzammil Hasan is one of the first people to create and go viral with skit-based videos. His Facebook page was known as 'Lolz Studios' and the videos were created with funny storylines targeting a common Pakistani society.
The channel grew more popular and fans started demanding for more content, but Muzammil had to take a break from Lolz Studios because of his graduation from University. However, fans had something to rejoice when Muzammil announced his marriage to Humna Raza.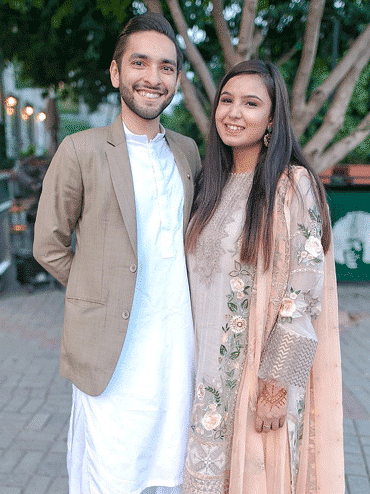 Every Little Thing Is Gonna Be Alright
Humna is a Dentist by profession and the duo is now popular social media influencers. Their Instagram and Facebook are filled with brand endorsements, live sessions, and fun collaborations. One thing that truly set them apart is their focus on mental health in a Pakistani society and doing good for the betterment of others.
"Every Little Thing Is Gonna Be Alright". This is one of the positive thoughts you see when you visit their website. The couple has launched a Positive Vibes Only journal which can help you destress and focus on all the good things in life.
Humna and Muzammil's contribution towards mental health causes is good for the millennial following that's constantly keeping up with stress and rejection whilst settling into a new phase of life. The couple constantly keeps advising people to stop listening to haters and pay attention to those who uplift you.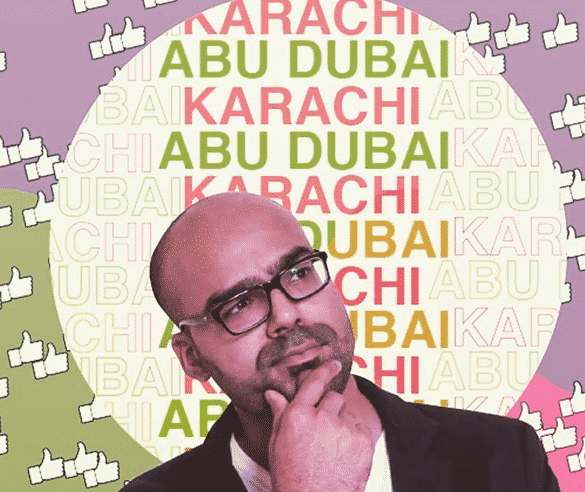 A friend may have tagged you or your father forwarded it to your WhatsApp. If you haven't seen a Junaid Akram video on either Facebook or YouTube, you must be living under a rock. Junaid Akram has quickly become the strong voice of our social media circles.
The best thing about Junaid's videos is his free-flowing 'Karachi wala' style of talking in which he spills the gems of his thoughts. From politics to pop culture topics, there is always a vlog-style video of him addressing the new gen about issues.
The best thing this social influencer has done is the free library project. Junaid teamed up with volunteers (through social media) to create a free library for the residents of Karachi. He noticed that the libraries are either defunct or too expensive for common people to visit. He asked for help and donation and set up the meet and greet plus library spaces that are like a gift to today's youth.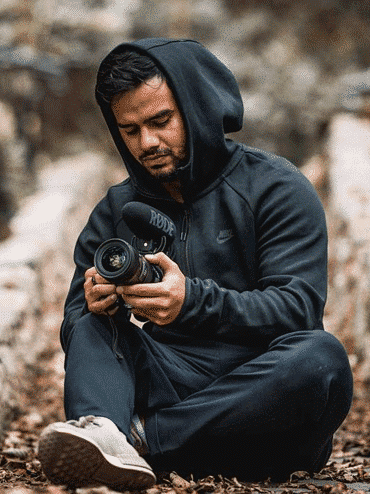 Irfan Junejo is primarily a YouTuber and vlogger from Karachi. He started making waves on social media through his aesthetically pleasing videos and once again, the free-flowing Karachi style. His popular phrase 'Scenes kuch aisay hain' is known by an avid fan following from home and abroad.
If you bump into the fellow at a street, you will find him to be the sweetest person ever. Many popular social influencers might not stop and talk to you, but Irfan will greet you as if you have been friends since childhood.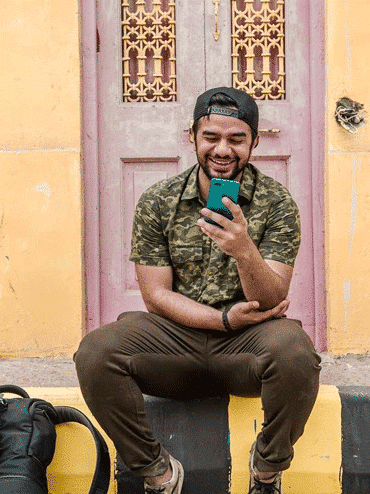 STORIES OF HOPE
Through the YouTube channel, Irfan's videos have amassed thousands of views and earned him many brand collaborations. It's safe to say that he's the next big thing in influencer marketing in Pakistan.
The success at such a young age doesn't deter him from thinking about those in need. Irfan visited the Lyari neighborhood in Karachi recently to highlight the simple life which was never truly shot through a camera lens before.
In a series of videos called 'Stories of Hope' (which re a visual treat), Irfan partnered with 'Hands Pakistan' to highlight days in the life of Pakistanis who have been progressing in their respective fields. For example: One of these videos feature the story of Mariam, a lady from a village in interior Sindh who does plaster on the walls of the village houses to earn a living.
Irfan's videos brought forward amazing cases of teenage talent from the closely-knit community of Lyari. Irfan has shot videos of lesser-known artists, singers, rappers and athletes from all around Pakistan and every Pakistani should see those beautiful montages to our talent. Through Irfan's video platform, the talent in Lyari became popular and even got noticed on news media.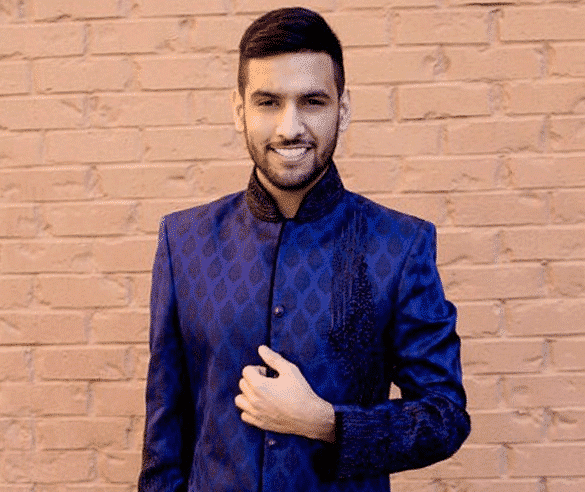 The Canadian-Pakistani YouTube star Zaid Ali was famous for his skits in which he played the role of desi parents and showcased the stereotypes. If you have not seen those videos, you might have missed out on the chapter of an important era for YouTube in Pakistan.
Zaid is based in Canada, but his desi parents brought him up in traditional Pakistani style. You will see the mix of both worlds in his videos. Recently, the YouTube star visited Pakistan to collaborate with local brands and have a meet and greet with his fans back home.
His YouTube fame earned him many accolades and congratulations flowed in when he disclosed his marriage a year ago. Since then, Zaid's fun videos are mixed with a sense of responsibility towards the society. Zaid frequently raises money for charities like Human Appeal and Beta Charitable Trust and also helps the needy through his own pocket.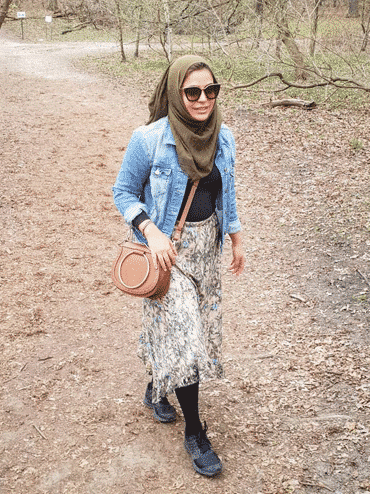 If there is one person who worked immensely to give our women a digital platform, it is Kanwal Ahmed. Kanwal founded the popular Facebook group 'Soul Sisters Pakistan' to bring Pakistani women together. Soul Sisters is much more than a Facebook group. It has now become a hub of powerful women who know how to lead from the front.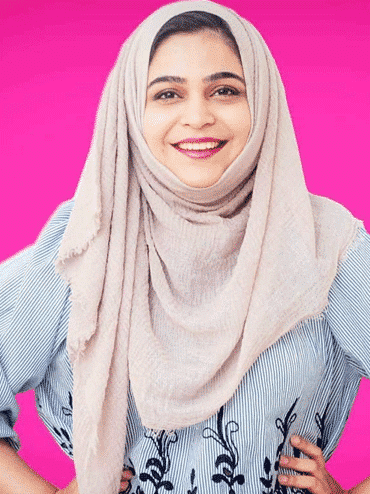 Soul Sister
For Life
Kanwal's initiative has helped so many women find a voice and love themselves in the process. Quite often, women in Pakistan are frowned upon for choosing a career over marriage or being happily married and quitting the career. Soul Sisters is the place where you won't be judged and applauded for being yourself.
Women-centric brands regularly collaborate with Soul Sisters and many women are helped through the group. Facebook has recently awarded Kanwal the prestigious Community Leader status through which she will get to further her mission in Pakistan.