Influencers from Pakistan Influencers from Pakistan
Before 2020 arrives, we want to bust a myth for you: social media influencers don't only have huge following counts. There, we said it. In the coming year, what you 'create' will matter more than your follower count. Social media influencers are upping their game in Pakistan, and you will lose out if you are not aligned with trends.
Based on the predictions and learning of this year, let us start off with the meaning of influencer marketing:
Social media influencers create impactful conversations. These individuals have the ability to become your advocate, and get to business!
As an influencer, you must realize that consumer behavior has changed over the course of the last few years. Your followers are your community, but they are also the consumers of your content. Can you make your consumers happy?
A successful Pakistani social media influencer will never do the following things:
Have minimum or zero follower engagement
No impact on the followers regarding a product or service. In other words, can't 'influence'
Not change community opinions about something
Can not contribute positively to a cause
No ability to be motivating enough
Little or no credibility about their area of expertise or 'niche'
It sounds very disappointing, doesn't it? Check again, we did not mention follower count or DSLR anywhere 😉 Successful influencers have a power within themselves, the power to move mountains! Here is what successful influencers can achieve:
Ability to become a brand within itself
Time for their audience, to reflect and improve
A long-term approach to content marketing and its dynamics
Developing authority over their niche, unlike anyone else
Become synonymous with their niche. For example, you think of Irfan Junejo when you think of vloggers in Pakistan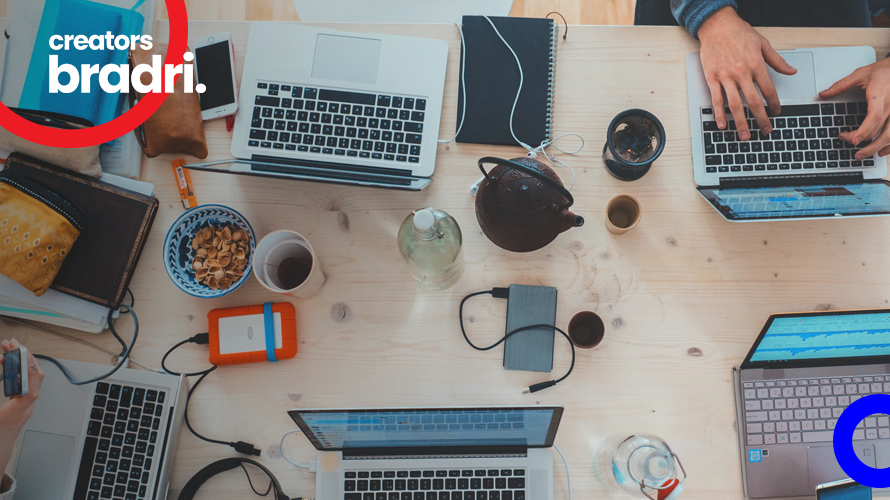 The magic behind influencer marketing:
The ideology that will help you become a better influencer is that you serve a purpose in the advertising world. You must know that traditional advertising has lost its charm, and lacks that human feel.
Traditional ads don't grab the customer's trust just like that. They also don't ensure a seamless buying journey for every person who watches the ad. The chances of building brand awareness are there, but minimal.
In short, traditional ads don't convince people. You, as an influencer, have the power to do that. As a fashion influencer, you make clothes look good. Being a charity person, you inspire others. Fitness influencers, you can motivate people to become healthier.
How to stay inspired as a new influencer:
As the saying goes, do what you love and you'll never have to work another day in your life.
Do what you love and you'll never have a problem with a Monday.
Do what you love, and the money will follow.  Influencers from Pakistan
An influencer's world is the same; you have to prove your mettle. Popularity is only one of the many factors that work in your favor. You need to work to bring a positive impact and a roaring change in your field.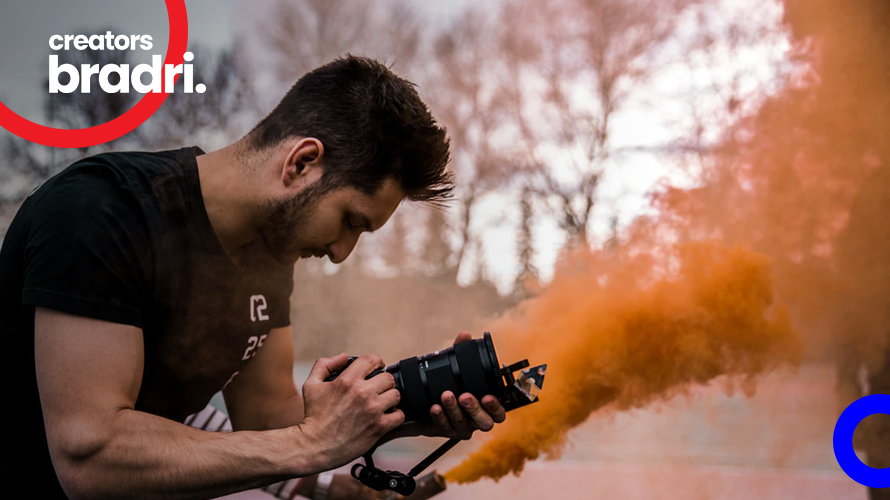 Trends for social media influencers in Pakistan to follow in 2020
Influencer marketing is only going up and up in 2020. However, you have to brace yourself for new challenges in the field. Here are some trends that will pick up the pace and help you design a solid content marketing strategy:
Micro-influencers will rule
We have explained in this article the difference between mega, micro and nano influencers. Our team also predicted that micro-influencers can bring more traction to a campaign, and guess what? It is probable that micro and nano influencers will be getting more attention from marketers.
Instagram will be important, as always
You can also kick off your career on Instagram, but it all depends on your niche. Don't jump to a social medium just because it is popular. You can curate your Instagram feed in a way that builds community and gets you loyal followers that you can divert to another social profile.
Fake influencers will be rising
It is still a norm for fake profiles to pose as influencers and fool brands and people. There are many ways to fake as an influencer. Some people buy followers to look credible and some post fake reviews to seem popular.
When you are on your way to becoming a successful influencer, make sure you tread carefully on this path. Don't accept fake follower deals and don't fall for scammy campaigns. your content will be your biggest weapon against fake influencers.
Brands would like to remember you
With the rise of fake followers and influencers, brands are also going to be very careful about the influencer they choose. The onus is on you to manage this situation in a way that brings your work in the spotlight.
Brands would want to build long-term partnerships with relevant influencers in the coming year. If you have delivered the KPIs well, you can expect another call from the brand. Commitment, honesty, and reliability are keywords here.
Competition will rise
It goes without saying that everyone and their dog (quite literally!) will try to land a career as an influencer. Since many people don't start their career with a plan in mind, only those who have a plan will stay afloat.
You as an influencer have to think of this long-term plan and keep seeding content + engagement building tactics to stay in the game.
Trendy content will beat traditional
Social media platforms are being updated on a daily basis now. Instagram, Facebook, and other channels now post a new feature every other day. As an influencer, you need to learn about the news and adopt it all in a day's notice.
Make sure you are right on trend, and before anyone else. A quick scroll of the feed is enough to tell you about what's happening and what's new. Moreover, you must subscribe to news and info platforms about your industry to stay aware.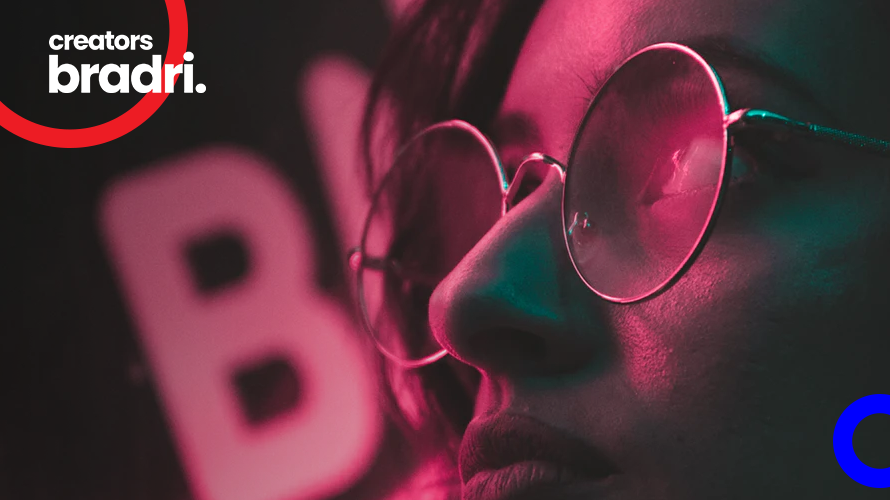 Influencers are here to stay!
There wasn't a better time to land into the midst of influencer madness than today! Just start off and the trends will keep guiding you. Keep yourself flexible, because the internet is quite dynamic now. do not indulge in practices that tarnish your reputation, like buying followers or stealing ideas.
We are always here to inform you and also guide you on this wonderful journey of being a Pakistani social media influencer. Talk to us, message us or mail us, and we will help you reach that extra mile!