International Influencers
Are you a Social influencer from Pakistan who is feeling a bit gloomy about your future lately?  
Is your follower count stuck? (please don't buy fake followers!)
Are you out of ideas for your blog?
You love creating content and have the drive to become the next YouTube superstar OR a top Instagrammer, BUT you are confused about how and when will you able to convert your passion into a full-time job that can help to pay the bills?
You have arrived at the right destination. Today, we are going to pick stories of some of the best social media influencers of the world and reverse engineer their journey to help you out. You are at the brink of a digivolution in Pakistan, and we are here to guide you till the finish line! Maybe you are at peace with your status as a micro influencer and want to spread your wings. International Influencers
In any case, this guide will be beneficial for your career. Here are some guiding principles from top influencers who have been through it all:
1. Content is the King
"Useful x Enjoyable x Inspired = Innovative Content." – Ann Handley
If you want to become a mega influencer, you should invest in great content. Strive to be the go-to source for info in your niche. This goes for all walks of life. People will turn to your account/blog when they want information about a topic in your niche, and that is your USP.
The biggest influencers have turned content creation into unique art. They attract more followers by offering valuable bits of knowledge, tips, and tricks. The content varies in nature. Sometimes, it is useful, sometimes, it is entertaining, and sometimes it is a bunch of trivia that can make you look cooler if you tell it to friends at a party. International Influencers
How do you influencers find this information? This is where hard work comes in. Look at your analytics and define a few personas out of people who follow your account or blog. Your content should be customized to fit the needs of this audience. Do whatever it takes to turn your online presence into a useful source of information because not many like to put in the hard work.
PewDiePie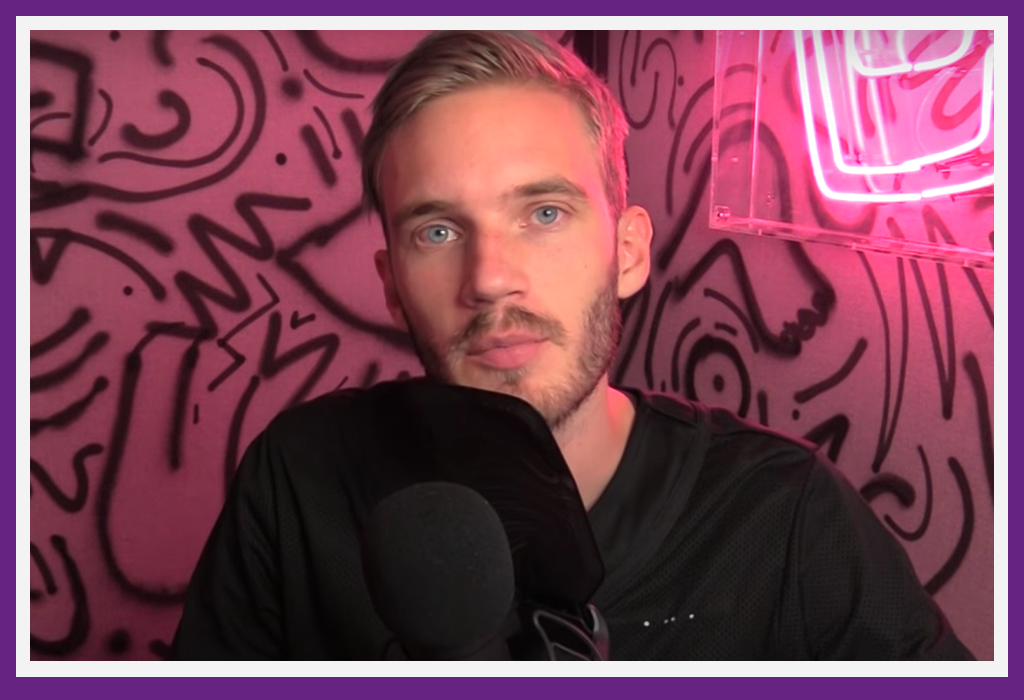 Swedish social media influencer Felix Kjellberg, also known as PewDiePie is the most followed YouTuber of all time. He rose to fame with his game commentary and comedy vlogs. He has a huge audience on Instagram, Facebook, and Twitter and an army of 71 million subscribers (and counting) on YouTube. International Influencers
You can safely say that he is the biggest social media influencer in the world right now, but there was a time when he was also a micro influencer like you. PewDiePie's secret to success lies in content and community management. That's the reason why he earned $15 million by making YouTube videos in 2017.
Starting with Let's Play YouTube Videos, PewDiePie made a place in the heart of every gaming enthusiast who wanted to unlock the next level with utmost ease. He would post videos playing the game and doing voice-over commentary to help his audience get through the same level. Acing a game is no easy feat, so all the hard work by PewDiePie earned him more views, follows and high social authority. Now, he has started experimenting with comedy vlogs, after analyzing that his followers wanted to see more of his life experiences besides the gaming vlogs.
2. Create a Personal Brand
"Always be yourself, express yourself, have faith in yourself, do not go out and look for a successful personality and duplicate it." – Bruce Lee
You have to think of aesthetics the moment you decide to become an influencer. Micro or mega influencers are a brand of their own, and therefore should be defined by solid branding that leaves a lasting impression on the audience's mind. A thing of beauty is a joy forever, and top influencers know that their followers will love the aesthetics. International Influencers
Bright Bazaar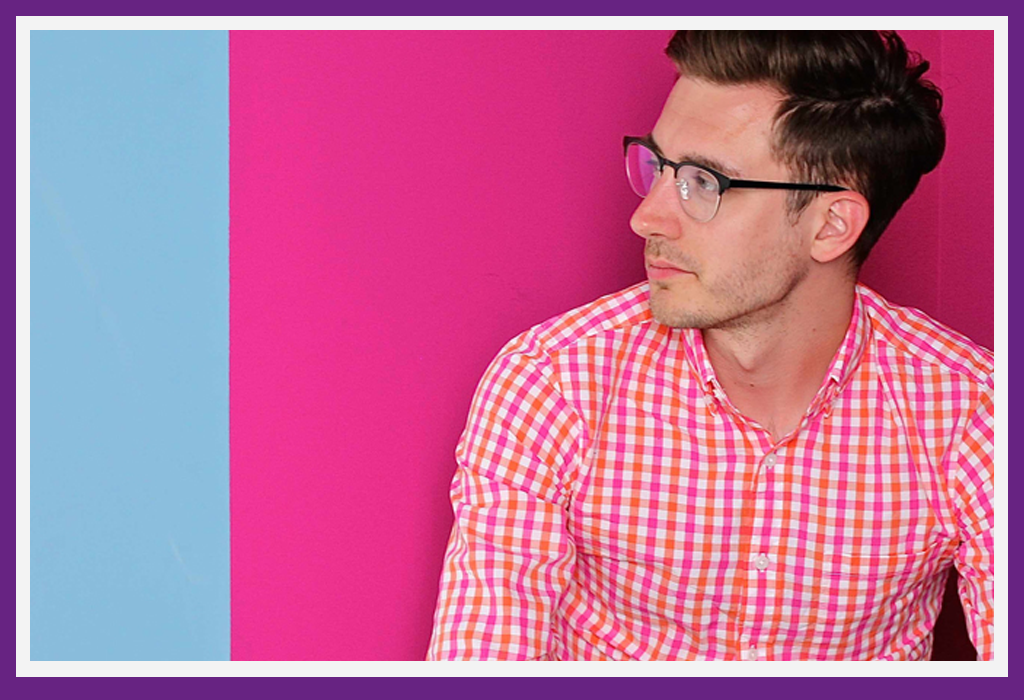 Bright Bazaar is a New York-based lifestyle blog which serves some delicious aesthetics every day. Will Taylor has brought his passion for beauty and interior design together to craft the most beautiful Instagram account. If you didn't know before, Instagram influencers would often abide by a theme. The persistent theme makes your account look credible and more serious to your followers.
If you are a micro influencer looking for a serious tip, here is one: pick a theme and follow it to the core. With our beautiful cultural heritage, the theme should not be a problem for a Pakistani influencer. It is not easy to maintain them, and Will Taylor is a mega influencer who makes it look like a breeze. Bright Bazaar has 2.5 million followers (and counting!) on all his social platforms combined.
Also known as Mr. Bazaar, Will Taylor revealed in an interview that he is addicted to hues. He works in the interior design industry, so it is also a professional tactic to impress potential customers with some jaw-dropping visuals that make you want to redo your home right away!
3. Invest in Your Followers, Keep them Engaged
"The greatest thing you'll ever learn is just to love and be loved in return." – Eden Ahbez
If you are a fixed visitor on social media, you must have gotten at least one pleading message from a friend to help them win a social media giveaway. It is an extremely lucrative option, one you can't miss! Social media giveaways have become a norm now, and top influencers know that it directly boosts their engagement. International Influencers
Giveaway contests are great because they ask very little from you, and offer to reward you with so much more. Most giveaway rules are simple: follow the account, ask five other friends to follow the same account and share as much as possible. Word of mouth spreads like wildfire in the giveaway world, earning hundreds of follows and a spike in user engagement.
This is a popular tip, having contests on your page earns much attention for your account and sometimes media frenzy. It is not difficult to choose items to start a giveaway, but it is important to choose the right social medium.
Huda Beauty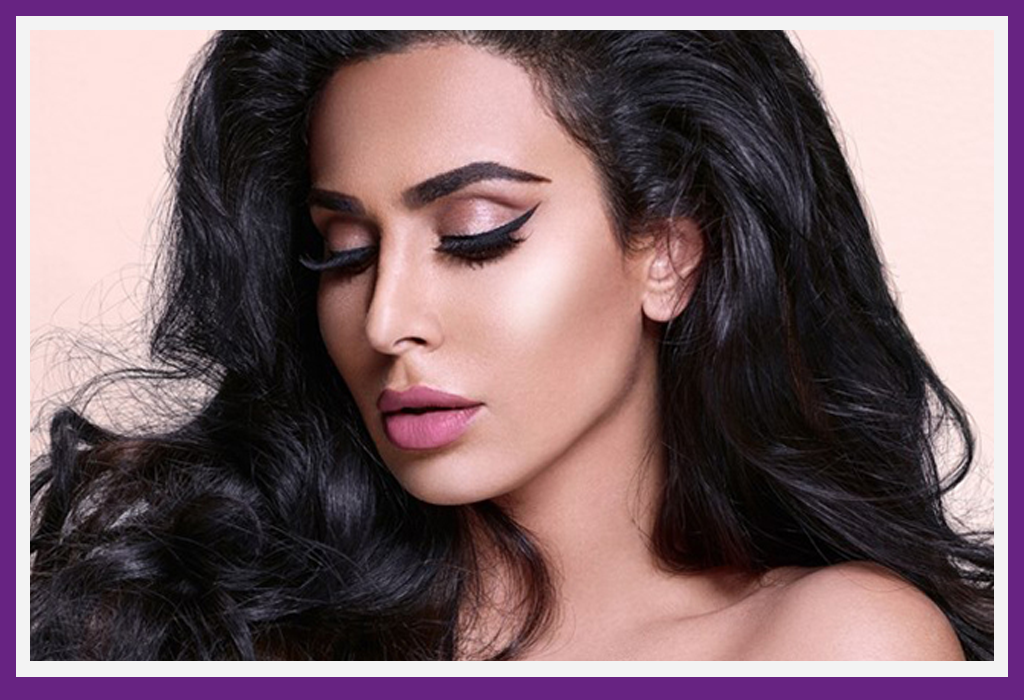 When it comes to creating giveaways that break the internet, Huda Kattan of Huda Beauty is one of the pioneers. The self-made millionaire swears by this rule to date. Every time they launch a new product, Huda Beauty starts a giveaway to cause follower frenzy on her social media accounts and online store.
It won't be wrong to say that Huda Kattan built her massive Instagram empire by hosting giveaways. If you still don't believe it, simply type #hudabeautygiveaway in your Instagram search bar and see how many entries turn up!
Every influencer is different. Huda Kattan portrays her funny, witty nature to sometimes promote giveaways. Moreover, the giveaways are not one makeup palette on every contest. They are huge offerings which you simply can't ignore!
Micro influencers don't have to worry, because your follower count can benefit from a spike of a few hundred followers per giveaway, so you can easily take it one step at a time. Considering her massive beauty empire, Huda Kattan's giveaway strategy has to involve something major. Otherwise, a common person won't pay attention to her posts.
4. Be Consistent and Face the Music
"A little more persistence, a little more effort, and what seemed hopeless failure may turn to glorious success."
Do not despair if your recent strategy did not work out in your favor. Many successful influencers started with humble beginnings and learned by every mistake. You have the potential to learn from these roadblocks and come back stronger each time.
One thing to learn from successful influencers is consistency. These people post daily, and a few times every day to keep up with the changing algorithms of the interwebs. Consistency is the key in every type of social medium, and you will learn this as you practice this principle religiously. International Influencers
You can also set a time to post every day, so your followers will know when they will hear from you. It creates an unsaid bonding between you and followers. Most successful influencers started like this, and now they can have the liberty to post lesser or fewer times than before. You have to rise and grind until you achieve that level of success.
Liza Koshy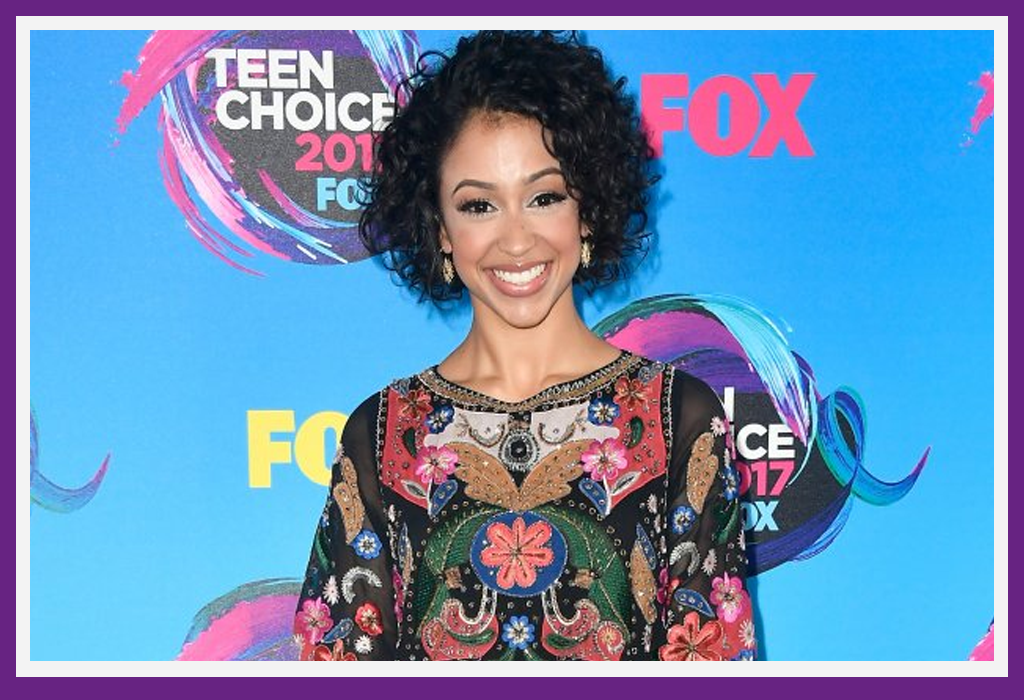 Liza Koshy has become an internet sensation with her funny personality and skits. She rose to fame through the social medium called Vine. Vine has now shut down, so Liza's popularity took her to YouTube.
Koshy's comedic art took her places, securing her interviews with Vogue and Barack Obama. These are only a few of her long list of achievements. After shifting to YouTube from Vine, Koshy chose a dedicated schedule of 'Wednesdays with Liza' when her followers could expect a video to drop on the channel. On the side, she regularly maintained her Instagram and Twitter according to a very artsy aesthetic.
Consistency and punctuality are not buzzwords in the content creator's life. They are hard principles you have to follow at any cost. Liza is also a shiny example of consistency because she didn't give up on her passion when her chosen social medium was shut down unexpectedly. She channeled her skills to rise again on a completely new platform, and now she is a global phenomenon.
5. Take Rational Decisions – Don't be Afraid to Say 'No'
"Take 'No' as an encouragement to redouble his efforts, so it was easier to say 'Yes' right away."
― Stieg Larsson
It might sound completely crazy as a tip to micro-influencers, but someone has to guide you on the right path. The best of influencers have said a couple of 'no's in their life. Saying no to a lucrative brand deal hurts physically, but you have to do it. As social media influencer, you have a responsibility to stay true to your field and your brand value.
When the audience grows, more brands come knocking at your door, and this is the moment when you can make a difference. Remember, the audience is what makes you relevant in this field, so accept what your audience will like, learn and appreciate.
Don't alienate the followers who make you a popular figure in your niche and never mold to agencies or brands that force their way into your life. Trust us; the biggest influencers have said no.
Brian Hart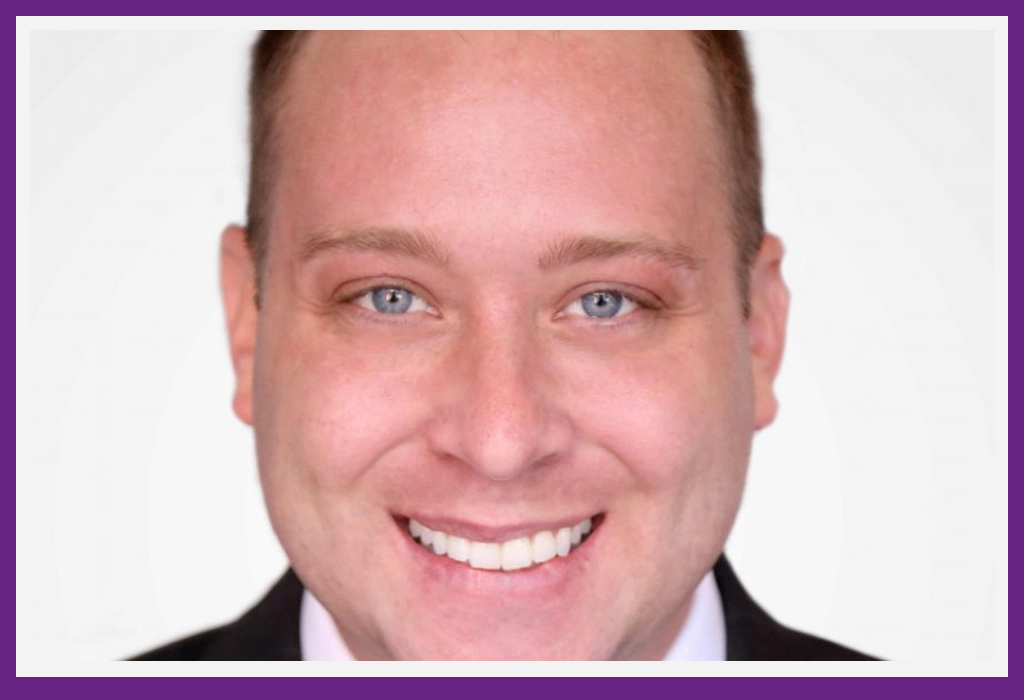 Brian Hart of Flackable wants to warn all the newbies in his field: don't say yes to everyone. As a motivational speaker, he thought it was wrong to say no to everyone. Soon, he figured out that he was losing his witty, edgy personality by agreeing to everything a brand or client asks.
Firstly, he was reluctant to take risks. When it dawned on him, he put his foot down and dealt with the elephant in the room. He was trying to please everyone, and it was not motivating or inspiring to say the least. Once he learned that, his personality changed and he found his way back to his old, effortless self.
The Good News! 
It is great news that you are here to learn and become a better influencer. The first step to grow is to learn from others mistakes. We hope this guide helps you overcome the little hurdles in your career and prepares you for an exciting future ahead!