Pakistani Fashion Blogger and influencers Remember the times when 'MAG the Weekly' or 'Sunday Magazine' decided what was trending in fashion, and people just followed suit? Millennials might not relate to this. But there have been times where a few stakeholders had the decision-making rights over trends in lifestyle and fashion niche.
Fast forward to the Instagram era, and look at how the times have changed. Unlike a few print magazines telling us what to do, there are now many social media accounts, bloggers, celebs and influencers.  Who impresses us with their spot-on style game.  It appears that social media has given us a voice. And it is easy to set new trends according to your own choices and comfort.
The blame we can put on Pakistani Fashion Bloggers
Now, it is also certain that Miranda Priestly from Devil Wears Prada would have deemed it silly to prefer these 'so-called bloggers and influencers' over prestigious publications, but that won't change anything. People have even started their own brands after receiving massive fame online, and their fans love those products. We are talking about celebrity status here.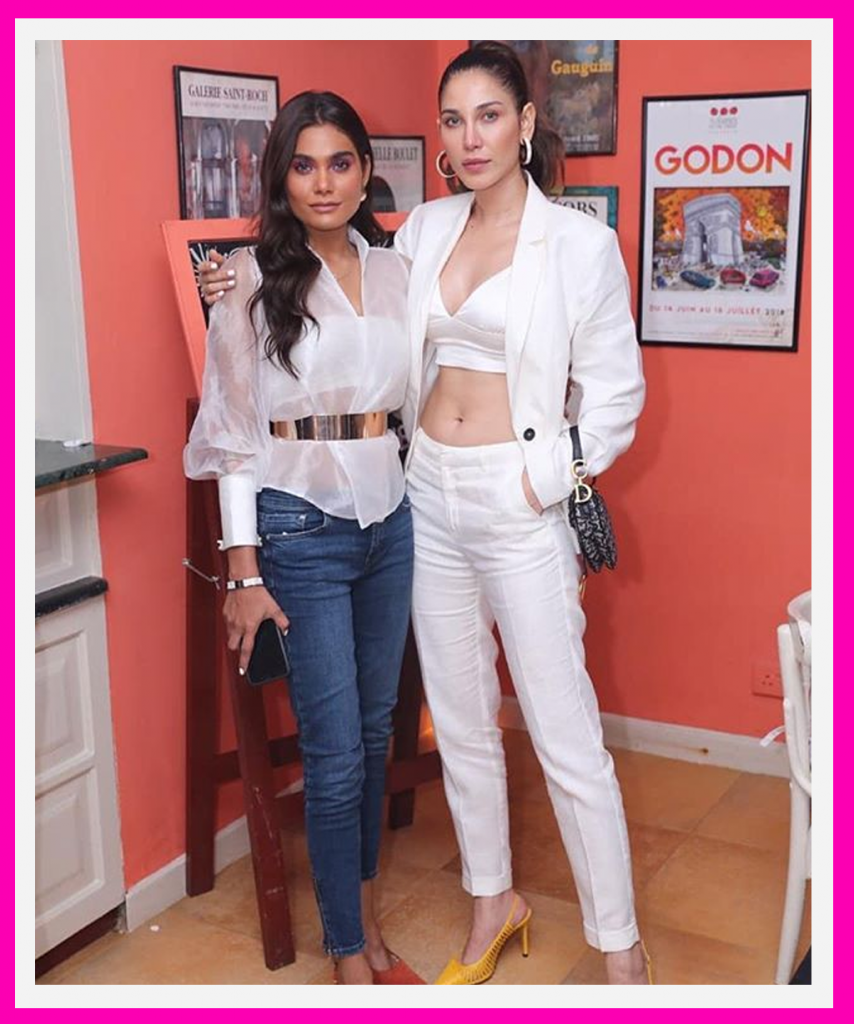 Bloggers and influencers have received a lot of criticism over the past years for being 'wannabe celebs' and non-credible. On one hand, it makes sense because of their lack of experience.  But on the other hand, their experience comes from creating consistent content for their platforms.
This brings us to the most important question of this generation.  "Is there a difference between a fashion blogger and influencer?"
The straightforward answer to this is: No, they are very different. So gather all your thoughts and questions about fashion bloggers/influencers before we describe the main difference between the two.
The difference between Pakistani fashion influencers and bloggers
First of all, let's establish that while many bloggers achieve influencer status.  As their blogs gets popular but influencers can't be called bloggers.
About Pakistani Fashion Bloggers
The term Bloggers coined for individuals those have created their own websites and used that internet real estate to develop their own voice in the fashion niche. Let us give you an example of Salima Feerasta. This Oxford-grad is considered a top fashion journalist in Pakistan today. Salima came to Karachi and created her blog called 'Karachista'. The blog covers everything fashion and lifestyle in Pakistan, and is a fine example of fashion blogging done right in Pakistan.
Karachista is a known name in the fashion industry of Pakistan, and Salima is someone one can look up to for great fashion and lifestyle advice. This is an example of a popular blogger turned into an influencer as well.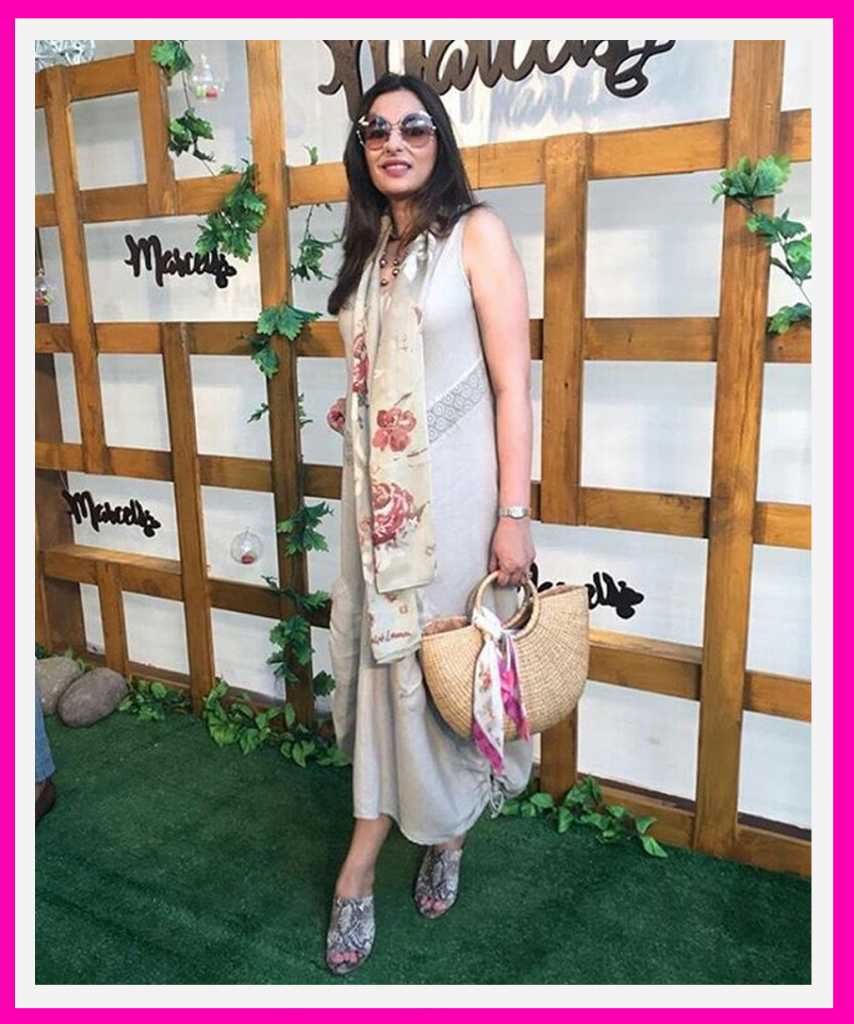 So, the easiest way to classify someone as a blogger is by finding their blog! If they blog about fashion, they will be called fashion bloggers. Over the years the netizens have started to consume more content from personal blogs.  Personal blogs have started to catch attention as they provide a personal narrative of the blogger, unlike the mainstream media and publications. As their popularity grows, bloggers come into the limelight and start receiving brand pitches to collaborate. This trajectory does not happen overnight. Keep in mind that a blog doesn't hit thousands of views in a day. It takes months and years of effort to bring your work into the spotlight.
Some other bloggers you can look up to for fashion blogging advice in Pakistan include Umair (Umairica), Jadirah Sarmad, Shehzeen Rehman (Desi Wonder Woman) and Irfan (Irfanistan).
About Pakistani Fashion Influencers
Now, let's talk about influencers and their description. Think of the 'social butterfly' or what they called the 'it girl' of an industry. Influencers do NOT have blogs, they just have a wild social media presence. By wild we mean the kind of presence that is as good as of a celebrity. Think of Ali Gul Pir or Sharmila Farooqi.  And all those who have become popular due to their social status or an event in life that made them go viral.
Influencers are on the VIP list of many PR agencies, they receive the most delicious PR and mail, and they are hopping from one event to the other. One photo posted by a Pakistani social media influencer like Sundus Ameer or Sophiya Salim Khan can easily earn 2500 engagements and reach thousands of impressions.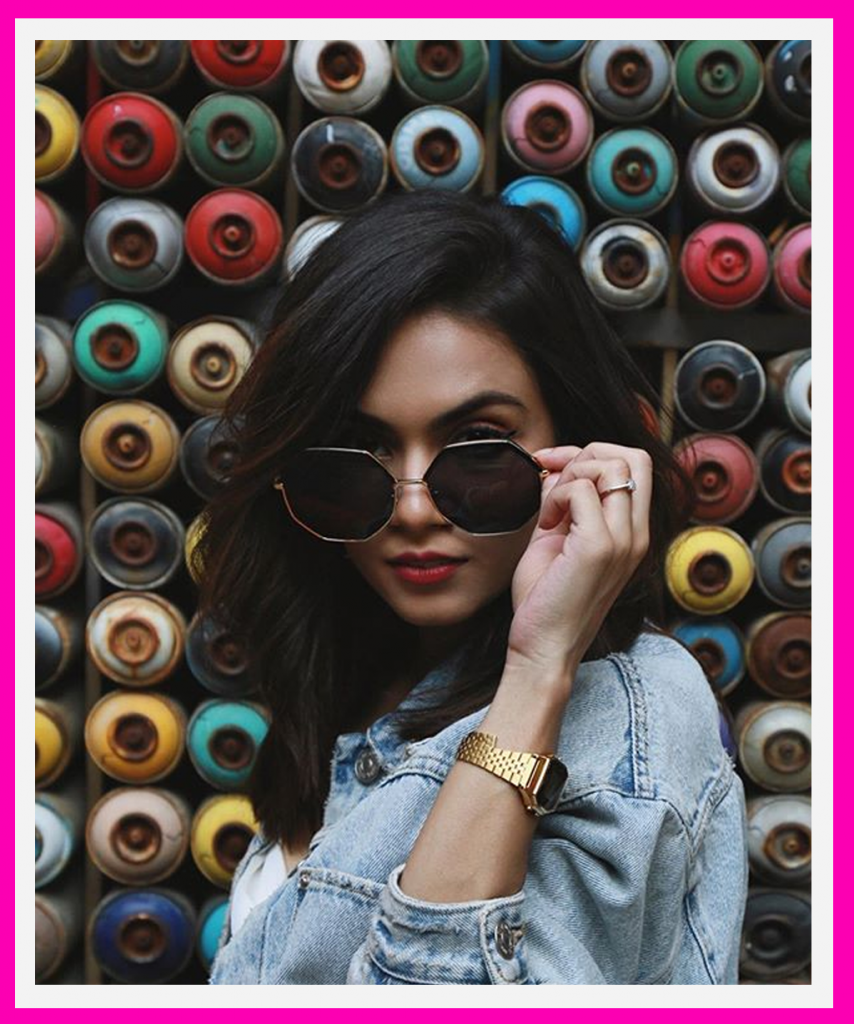 Influencers appear to be the coolest people on social media, they attend many events and also get paid to post a photo on social media. They are also trendsetters, like That Karachi Girl and Masarrat Misbah are known for modest fashion and wearing a dupatta/hijab as a popular fashion influencer.
Influencers don't have a blog, but they themselves are a brand. They don't post on a blog, but the content they post is a product of hard work and lots of curating. These are mini-niche market celebrities who are also a great part of any digital marketing activity.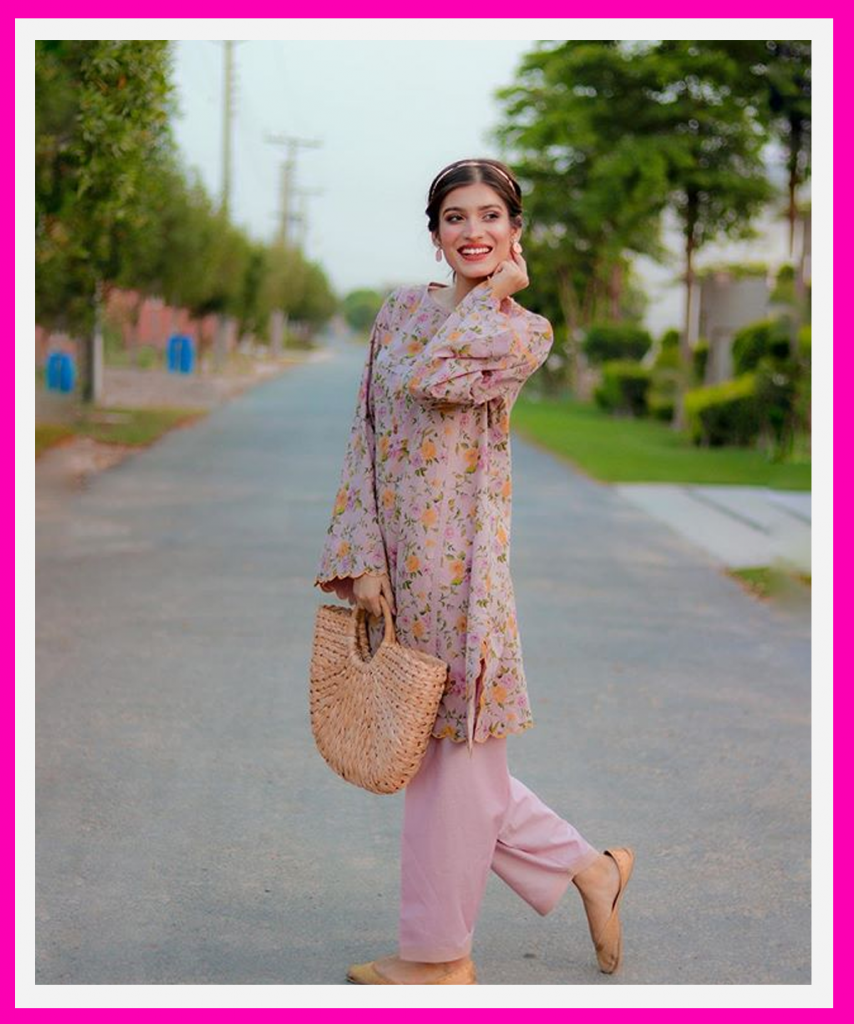 Our verdict on the topic
There is a lot of potentials for both bloggers and influencers to grow in the Pakistani internet landscape. As these personal blogs e.g. The Desi Wonder Woman have become a formidable brand name with a global following. Influencers now have the advantage to collaborating with brands to market branded products and services.
There are many routes one can take in the fashion blogging niche because anyone with a fresh voice is welcome! Brands are actively seeking out That Karachi Girl for a hijab-inclusive campaign or partnering with Jadirah Sarmad to model for a makeup launch campaign.
So there you have it: the main difference between bloggers and influencers must be clear to you now, and with the special instruction that both are equally influential. Bloggers create a story on their websites and influencers promote brands that match their lifestyle- and both get paid big bucks to do it. However, it is still lesser than the money brands have to give to A-list celebs for a few hours of promotional work.
Micro, macro and mega influencers are the new promotional medium for Pakistani brands on social media because they offer exposure and quote a realistic price. We at Bradri have been working tirelessly to introduce this new marketing model to Pakistani social media audience. We have a large community of influencers from Pakistan who can take a brand's ROI up to the skies!
Got any questions? Let's chat in the comments or shoot us a mail!