Influencers are the new celebrities, but they still get a fair share of criticism for running paid promotions. It is inevitable for an influencer to partner with a brand because influencer marketing is the new big thing. However, there are individuals who could polish their skills further to avoid any backlash.
We have mentioned in our previous posts that one can't decorate their entire timeline with paid posts. There are two main reasons for this.
You, the influencer, lose credibility in front of your followers
The promotions affect your content to a great extent
The responsibility is even bigger on video creatives who spend countless hours in perfecting a piece of video content. If you don't understand this responsibility and strike a perfect balance, people will start calling you a sellout.
We keep an eye on our local creators to see what's new and keep learning new formats from them. a recent video caught our attention, and we unanimously believe that it has all the features of a great sponsor collab.
DREAMS by Qutaiba Mehmood
Qutaiba Mehmood is a Pakistani youngster living in Australia. He is a powerhouse in himself, and one of the most opinionated person you will find in the local digital creator scene. Recently, he posted a video about his professional education and career decision struggles as a young student from Pakistan. We urge you to watch this before continuing with the article.
The creator has a massive 202k+ following on Facebook, and considered as one of the prominent voices from the urbanized youth of Pakistan. As flashed and mentioned at the start of his video this video was created in collaboration with WorldRemit.
A little about the brand…
WorldRemit is a UK based money remittance services company.  They are helping Pakistani diaspora in sending back money to Pakistan in a secure and simple manner.  They are actively working in Pakistani market to create awareness about their brand, services and offerings.  We have seen that they are collaborating with many local digital creators in producing amazing content for both local and international audiences.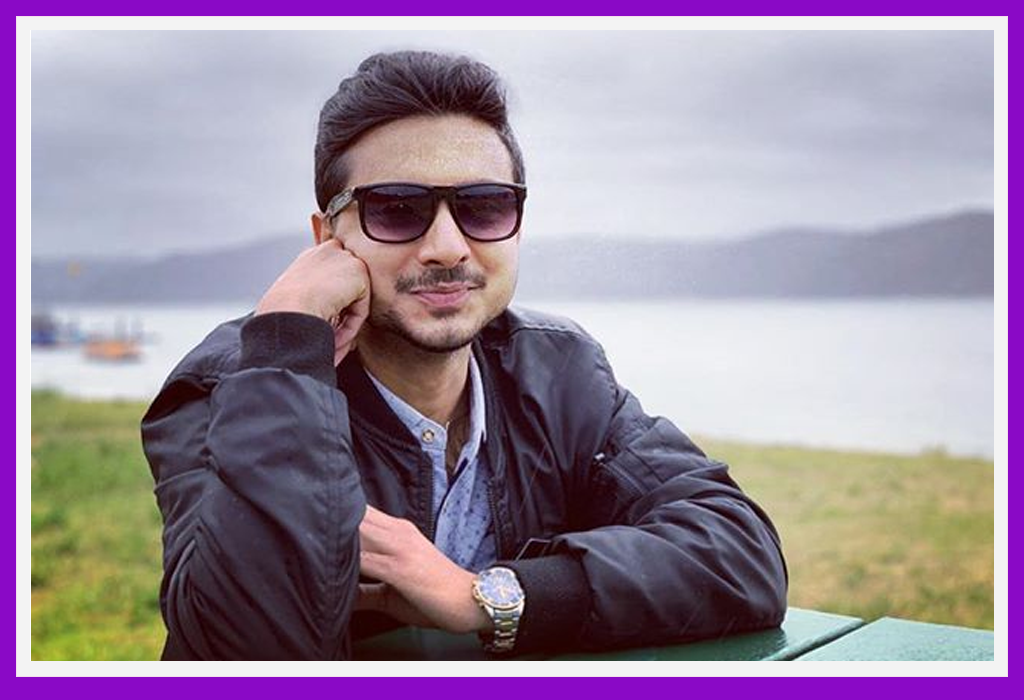 Qutaiba Mehmood has produced, narrated and shot the entire video in discussion above. And It has all the features of good, effective content marketing and subtle branding as per the directives of the linked brand. Let's discuss the impressive things one by one.
Story Telling Matters when you are a Digital Creator
The topic revolves around his struggles and the story about how he ended up being in Australia as a student. These things are bound to be emotional, attractive and influential. While some content creators post captions just for clicks, Qutaiba stayed true to his topic.
His topic of choice resonates with the target audiences, those are primarily Pakistani diaspora living as a student or working abroad.  As mentioned before, the creator's idea of putting emotion in the whole project was a win. As self-marketers, influencers need to learn how to promote themselves and leverage their life stories. If there is anything that makes content amazing, it is good, honest storytelling.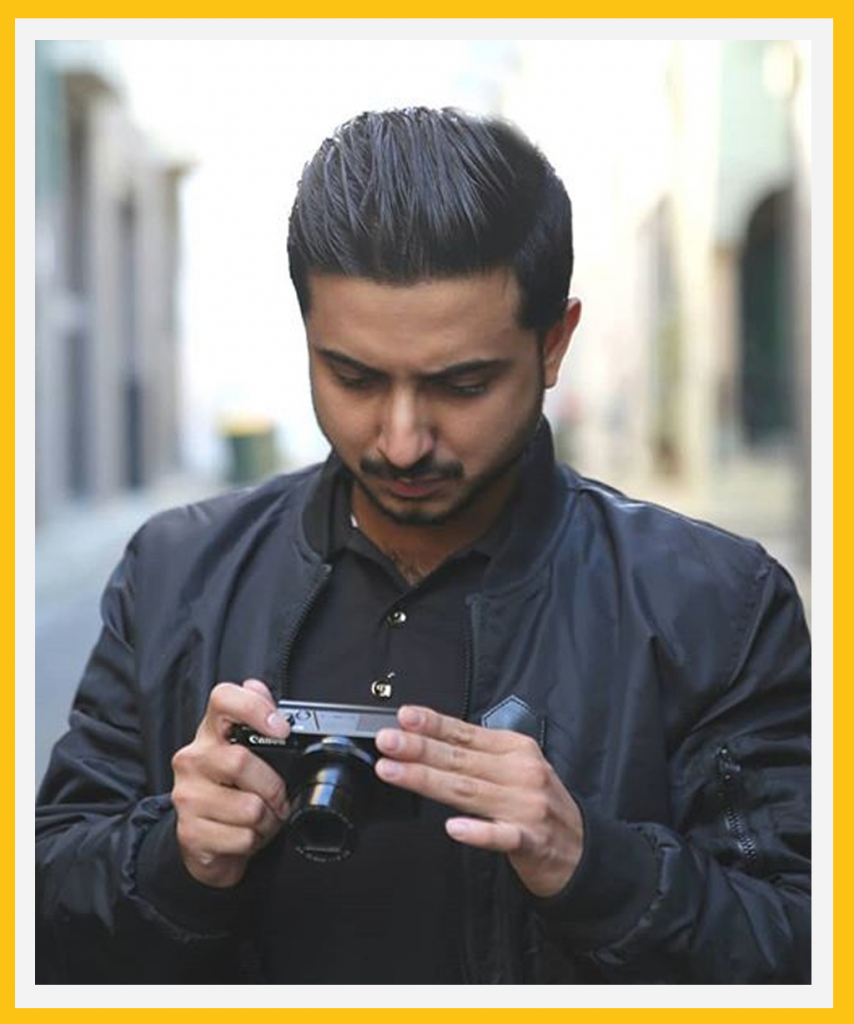 Brands should Collaborate with relevant Creators rather than every Tom, Dick and Harry
Companies usually hire agencies to make emotional ads for their products or services. This is the norm, right? Gorgeous, expensive ads followed by offline advertising to do the trick. But new-age companies are willing to do something different from the get-go and digital creators can provide a good room for experimentation.
Brands working with Pakistani creators to tell effective and inspiring stories are winning the Influencer Marketing game in Pakistan. It is the same case with this collaboration between WorldRemit x Qutaiba.  Qutaiba's idea of explaining his own journey and portraying his struggles and efforts to overcome his shortcomings provides a perfect recipe for an amazing piece of content that worked well with the targeted audiences.
Content creators dominating their niches with original and relatable content are winning audiences and taking their collaborations to places.  However, brands are still struggling to understand the concept of targeted yet suttle marketing echo-system provided by Influencer Marketing on social media.
Influencer Marketing Done Right
Rather than indulging in on-your-face marketing, Qutaiba chose to do brand integration where it fitted perfectly. Halfway through the emotional story, the viewer was impressed by his struggle. The brand message was incorporated naturally and smoothly. To top it all, there is a direct link to a landing page on the captions.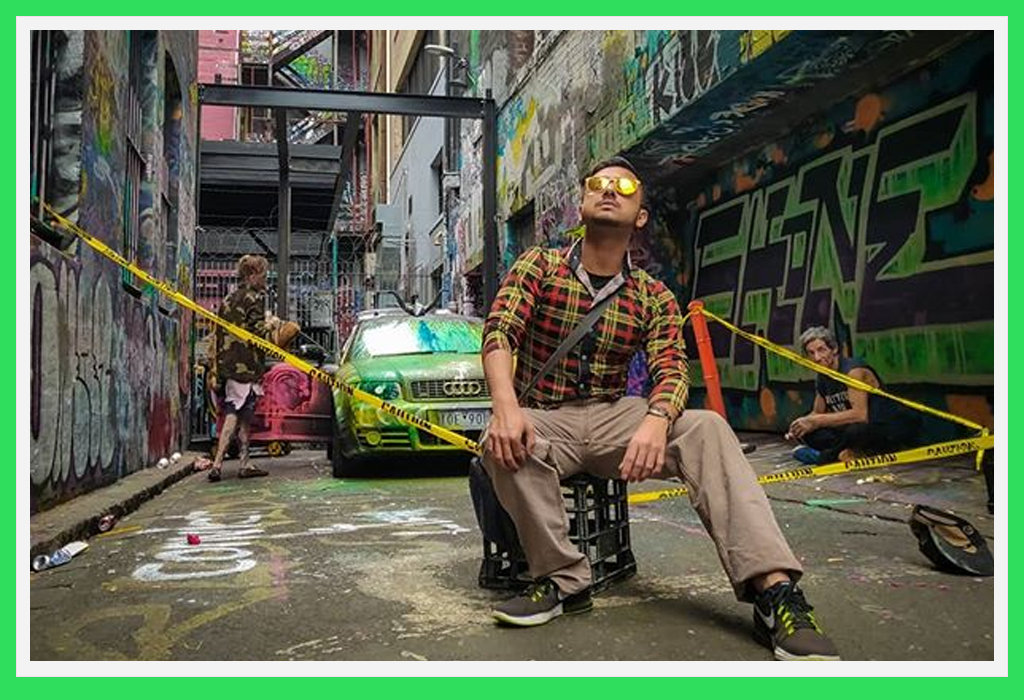 More likes = more clicks. Influencers can get more revenue for your brand if you provide them creative freedom. We think that more creatives should focus on storytelling and cut back on useless marketing jargon. What if the end-user does not have the same experience from the brand as you? It can severely tarnish your reputation as an influencer.
Did you like Qutaiba's video?
It is a pleasant surprise to see our creators pushing their boundaries and bringing new ideas. As influencer marketing becomes a trend, newcomers think it's easy to copy ideas. We hope you gathered some tips from this collab. If you are doing/have done similar work, we would love to hear from you.
Tell us your thoughts about the video in the comments section!