Influencer Marketing Campaigns in Ramadan.  The blessed month of Ramadan is just around the corner. Muslims around the world prepare to fast and seek forgiveness from their sins in this holy month, which is like a celebration in itself. Then there are other concerns. Tailors start turning away customers because 'Eid ka bohat kaam hai', Earlybird eid shoppers wrap up their shopping, Grocery stores start introducing bundle offers on food items, fruit sellers plan on taking the prices a notch higher and marketers look for the best strategies to make more customers.
Before the mushrooming of Sehri and Iftar shows on every TV channel, one thing we always noticed was Ramadan-specific ads. Be it Rooh Afza, Jaam-e-Shireen, Tang, Pepsi, Oil companies, and even real estate. Now that internet is offering potential in terms of marketing, the struggle for creating impressive Ramadan campaigns is real.
Brace Yourself, Ramadan is coming.
Please note that the Holy Month of Ramadan is set to begin around the 5th of May 2019 and will end somewhere around 4th of June, as per the sighting of Shawwal moon. There is half a month left to plan, but be quick as many publications and ad slots will be filling up soon! The two most important opportunities you get during this time is to market for
Pre iftar time (most households are awake and watching TV/browsing on phones)
Iftar and post iftar (TVs are switched on, phones are used)
Pre and post-Eid-ul-Fitr (chance to join in the festivities with your offering)
Ideas for Influencer Marketing in Ramadan
They say that sharing earns more rewards during Ramadan, so we at Team Bradri have some amazing influencer marketing ideas that can become a blessing in disguise for your campaigns. Moreover, there have been some significant trends that never stop being relevant during Ramadan, examples given below:
1. Promoting Naiki (good deeds)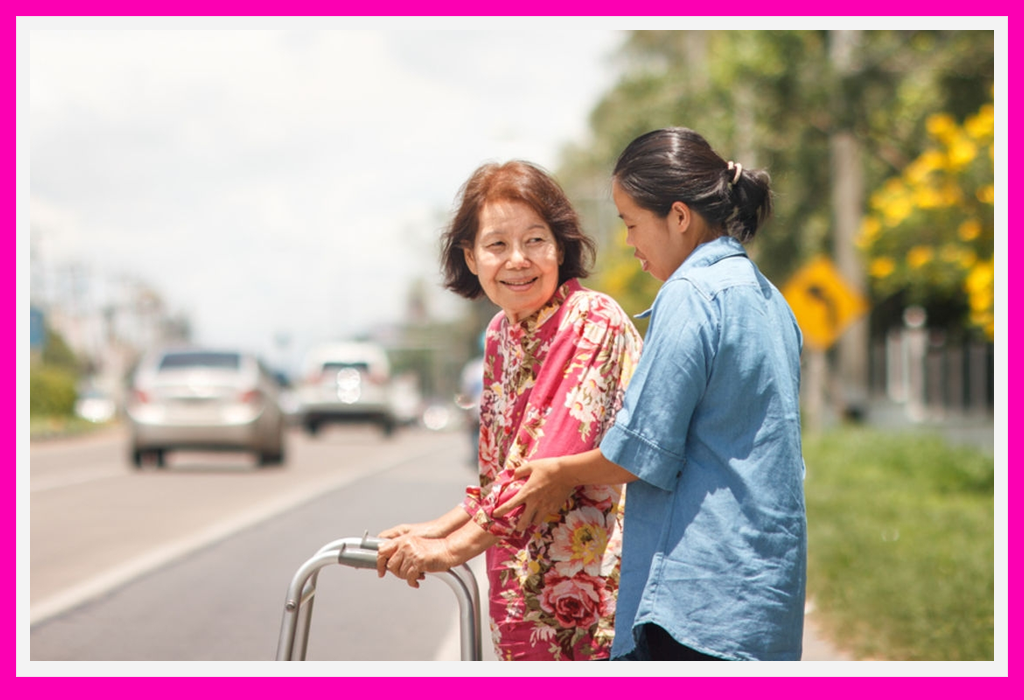 Even the non-muslims know that Ramadan is a month of prayers, kindness and good deeds for all Muslims. It is a religious occurrence unlike any other, propagated by a global practice from Muslims around the globe. For years, marketers have tested and benefited from the concept of Naiki (good deeds) in campaigns.
Your brand can also bring influencers onboard for a CSR campaign, or a collaboration that shows how your brand is caring and promoting kindness during Ramadan. When people see their favorite influencer performing a genuinely good deed, they will have good sentiments about your brand and will also take part in the activity.
For example, Telenor Pakistan has been doing the #ShareYourMeal and #TweetYourMeal campaign since 2015 during Ramadan. They onboard microbloggers on Instagram, Facebook, and Twitter and ask the influencers to post a photo with the hashtag #TweetYourMeal.
Since people usually post photos of their iftar or sehri meals on social media, it does not take much effort to add a hashtag to it. The catch is in the message: when you or your friends use #ShareYourMeal, you are actually donating one meal to a needy person!
When influencers get involved in the campaign, they raise awareness, bringing more mileage to Telenor's cause. Telenor then collaborates with an NGO to distribute those meals in areas ridden with poverty. CEO of Telenor says that they "extend our sincerest gratitude to the people of Pakistan for making #ShareYourMeal a massively successful campaign via different social media platforms this year which resulted in serving more than 3000 beneficiaries." – Source
2. Importance of Family and Togetherness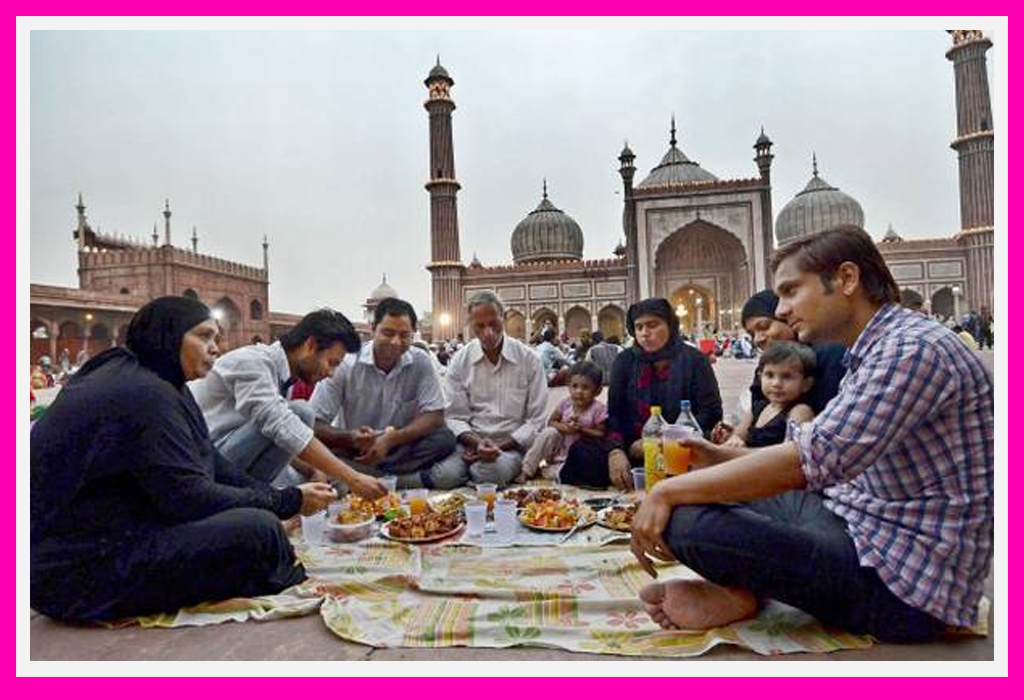 Another important concept during Ramadan is of a family coming together to keep and break their fast. We are sure you can recall ads where little kids also wore a 'namaz cap' and went to pray with their abbu because everyone else was doing it. It is a sweet concept to incorporate in your marketing campaign during Ramadan, through the help of influencers.
For example, using influencer platform to portray how your brand brings a family together during Ramada. Olpers comes up with such campaigns during Ramadan, and Coca Cola also launches TVCs that show families sitting, laughing, eating together at suhoor or iftar time.
3. Highlight the Delicious Food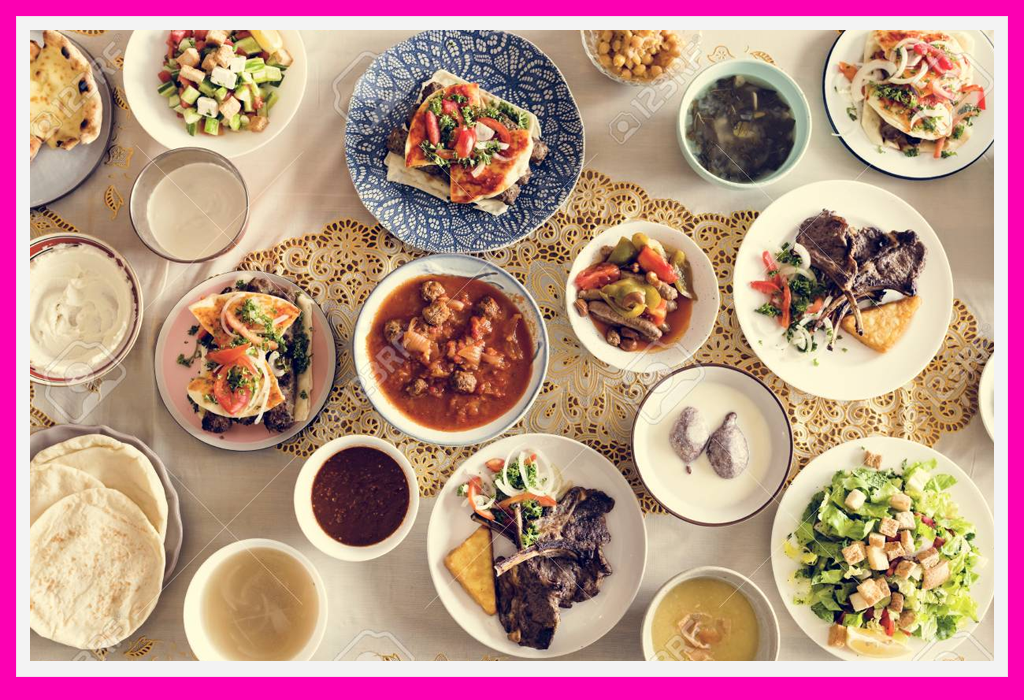 Pakistanis love food, especially during Ramadan. No matter how many times we hear that Pakoras and Samosas are unhealthy, we decorate our iftar tables with these delicacies. Brands can get the most mileage out of food items. We have seen oil companies take the lead in this concept because fried items are a hit in this month.
Influencers in lifestyle, food blogging niche, and even fitness can collaborate with brands during Ramadan.
Food bloggers can partner with restaurants to test buffets, iftar/sehri menus, new drinks, etc
Fitness bloggers can collaborate with active lifestyle brands to promote a healthy lifestyle during Ramadan. 'losing weight' is also a popular public demand in Ramadan, and you can partner with a relevant influencer to project your brand's image in helping people lose weight.
Lifestyle bloggers can promote new food items or any Ramadan-special offering by a brand. For example, Kissan sent 'eidi' to a lot of female influencers which contained a custom decoration for the kitchen + a bottle of Kissan oil
4. Celebrate with Clothing and Accessories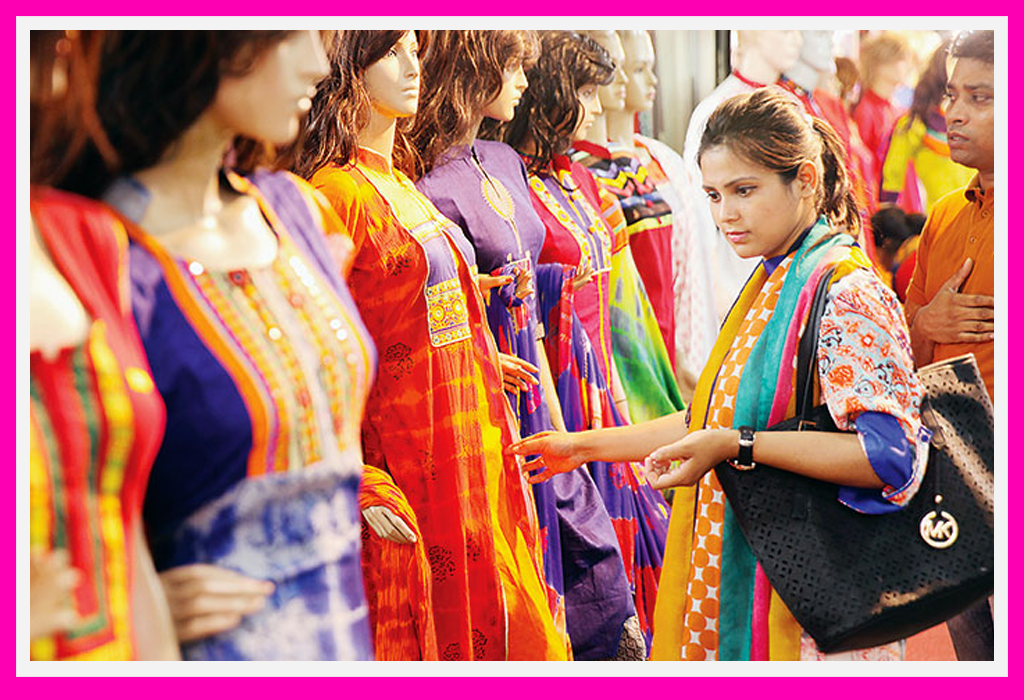 After Ramadan, Muslims look forward to celebrating Eid with their loved ones. It is a gift to all Muslims for fasting and trying to achieve piety. Eid shopping is different in every home- some complete it before Ramadan, some start it with the first Roza and some save it for the last few days. Regardless of their type, these shoppers are your target market.
Showcasing clothes
Festive lawn companies wait till the last few days of Ramadan to launch a new collection, and this is where they can use influencers to market and showcase the unique pieces to the target audience.
Sneak peek strategy
Shoe brands bring out the best of their Eid offerings in the mid of Ramadan, which is the best time to give a few lifestyle influencers a sneak peek and cause a frenzy in the market! Same goes for jewelry exhibits, makeup, bags, etc.
Gift Packs
Many people buy gifts for their loved ones on Eid. You can introduce special Eidi packs and send as PR package to an influencer and they can caption it like 'Got this Eidi from XYZ. Can you guess who I will gift it to?"
Giveaway
Giveaways can never go old, at least until social media is all the rage for marketers. You can team up with influencers to host giveaways of a product or service from your business. The end goal of the giveaway differs from earning more follows to selling more products/services.
5. Create content around Charity and Zakat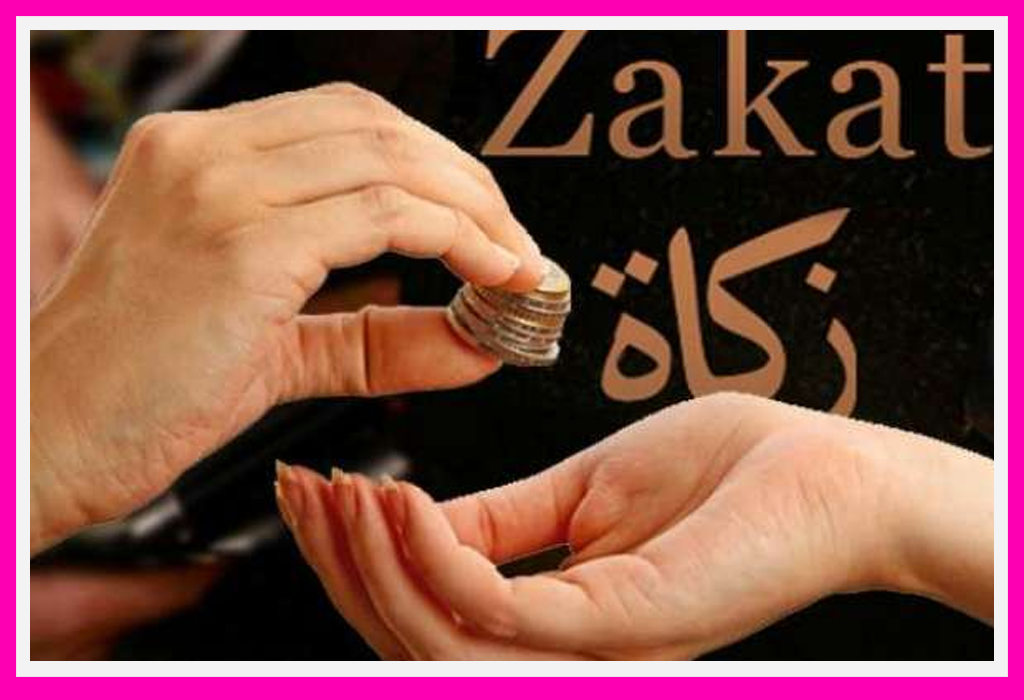 Zakat is an obligation upon all Muslims who possess sufficient means in terms of money, jewelry, real estate, etc. It is a common practice to give Zakat during Ramadan. Charity institutions and brands in collaboration with these institutions have launched awareness campaigns to collect Zakat.
Once again, influencers are thought leaders in their niche. Their opinion matters to their followers, so their voice can be used to urge people to donate to charity. Even if it is not zakat and just a donation, it can still make a difference in the life of a deserving person.
Plan ahead for Ramadan
Successful marketers know that Ramadan is a powerhouse for fueling up your campaigns. Influencer marketing in Ramadan is becoming a trend, and brands will realize that investing in this strategy is less costly than hiring an A-list celeb in an advertisement. Make sure you target the right audience, respect everyone's belief and drive interest in your product/service through creative ideas. With our vast database of Pakistani influencers, Team Bradri is here to link you to the best partnership for your campaigns. Ramadan Mubarak in advance!