Creators Bradri. presents the Funniest Pakistani Comedy Channels on YouTube:
Youtube introduced us to a new generation of comedians, those are bigger, better and bolder than their processors. Pakistani comedians have also managed to create havoc on our social streams with their viral videos and funny content. These funny Pakistani YouTube channels are dominating the desi comedy scene with a massive Urdu/Hindi following.
We have created a list of the Best and Funniest Pakistani Comedy Channels on YouTube who are making us laugh day in day out. Follow them and show some support, so they can keep on entertaining us like they are doing for years.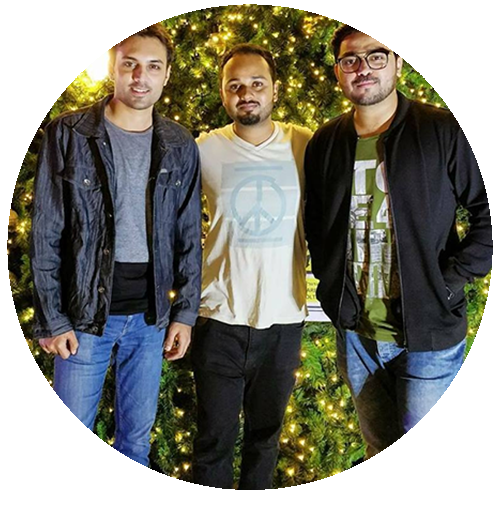 The Idiotz is one of the most popular YouTube comedians of today. Pakistanis can't have enough of their funny videos and skits. Created by Faisal, Kashan, and Hammad from Karachi, The Idiotz is purely a 'funny videos' channel. Their topics range from parodies, skits, web series on topics like PSL city wars, etc.
Their channel has 719,521+ subscribers and also an active community of dedicated followers who keep waiting for new videos.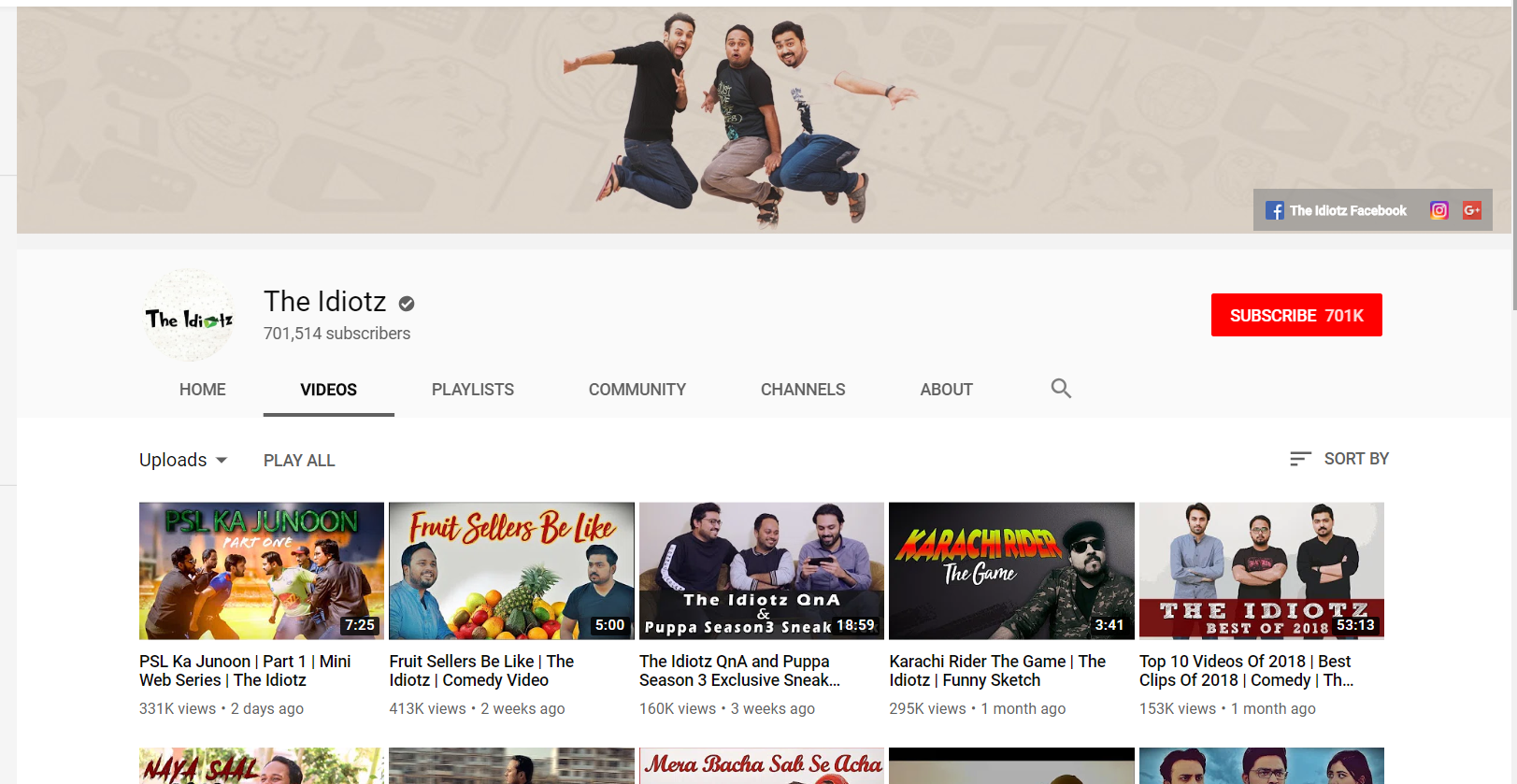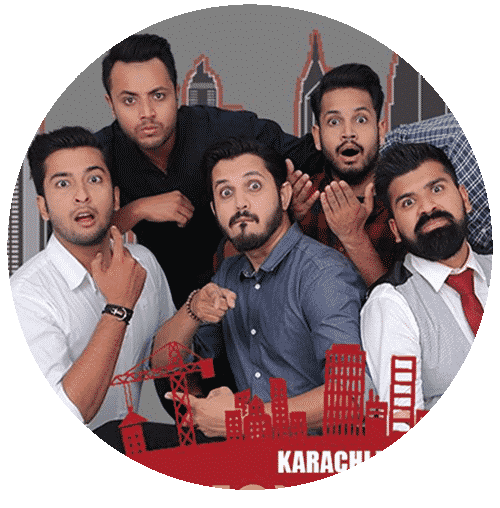 Karachi Vynz is another popular comedy channel from Pakistan with a subscriber base of 649k+ loyal viewers. The content of their channel mostly contains skits about the little things in a Pakistani's life that are mostly not picked up by mainstream media. For example, talking about how people from different religions and ethnicities are peacefully residing in Saddar, Karachi or talking about the fading love for books in our youth.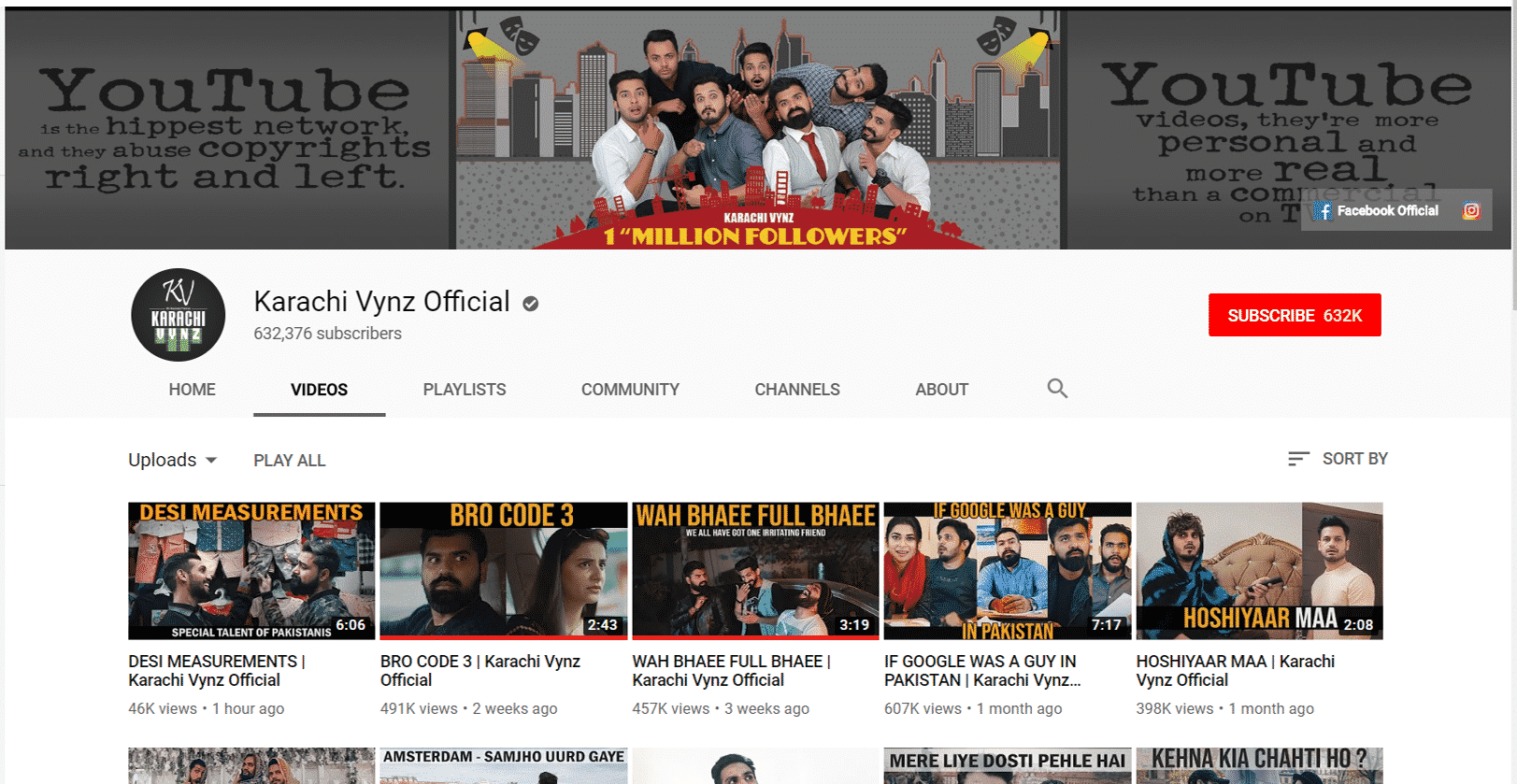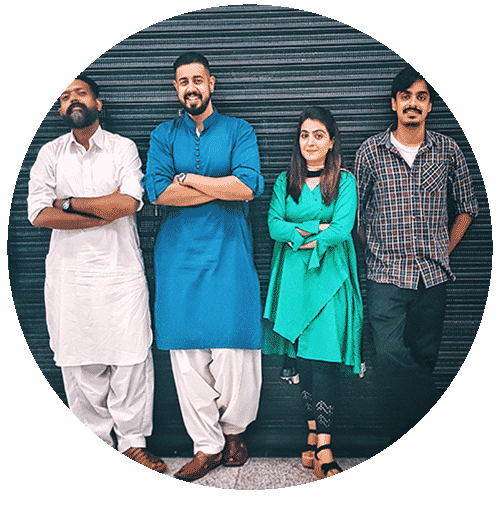 Bekaar Films is a comedy channel on YouTube which has 596k+ subscribers. Their content is well-researched and includes everyday issues and desi stereotypes which are now being questioned by the youth of Pakistan.
Sami, Ghazanfar, Moeen, and Rida are the creators behind this popular channels, and they put their degrees in art and filmmaking to good use by creating videos that are funny and visually appealing at the same time.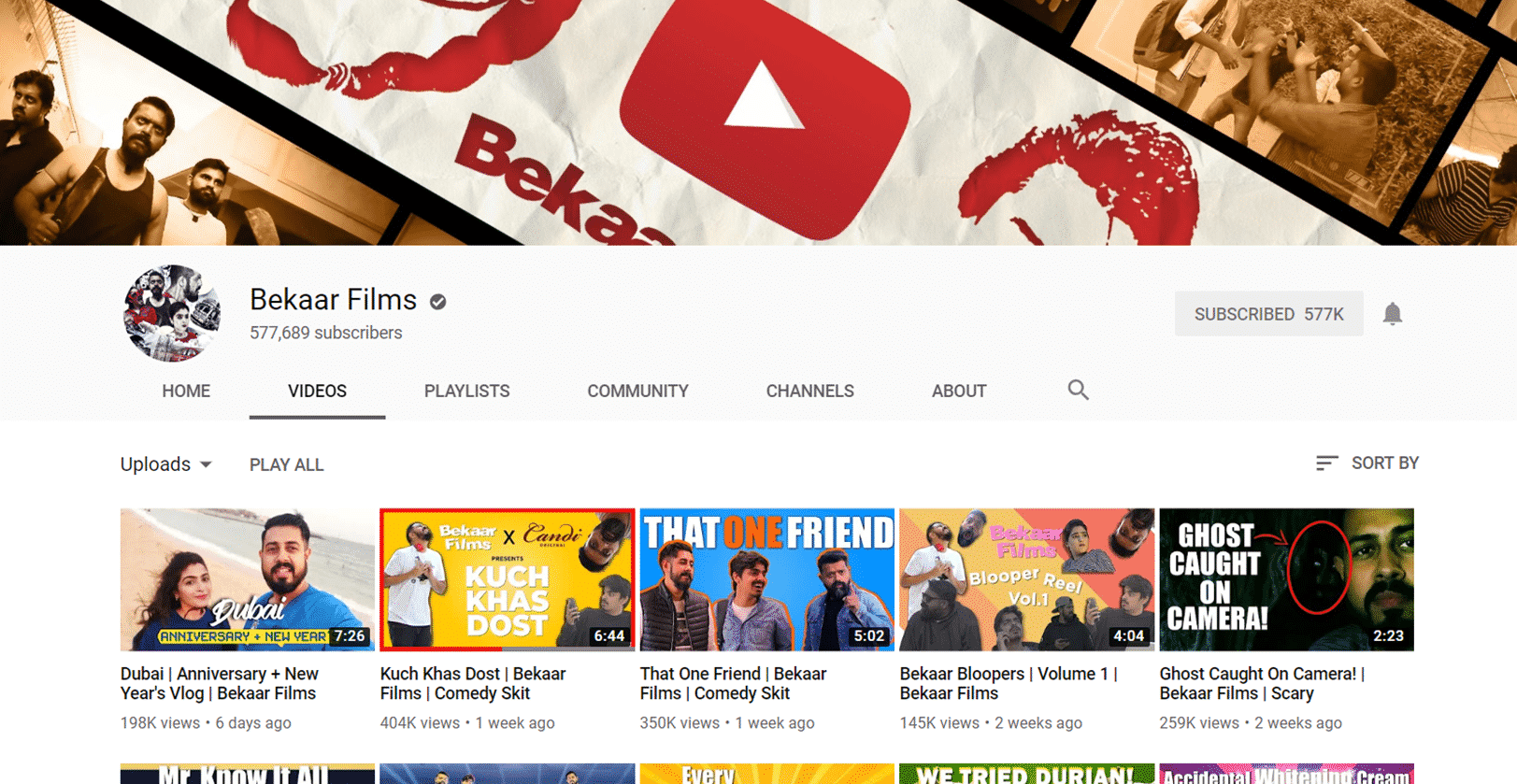 Our vines is a comedy YouTube channel run by a group of talented youngsters from Peshawar. Their channel currently has 484k+ subscribers. Since all of the creators are Pathans from Peshawar, you will see a distinct Pukhtoon tone in all of the videos.
Because of their association with the Northern part of Pakistan, Our Vines enjoys a unique subscriber base- ones who are interested in learning more about Peshawar and ones who are based out of Peshawar.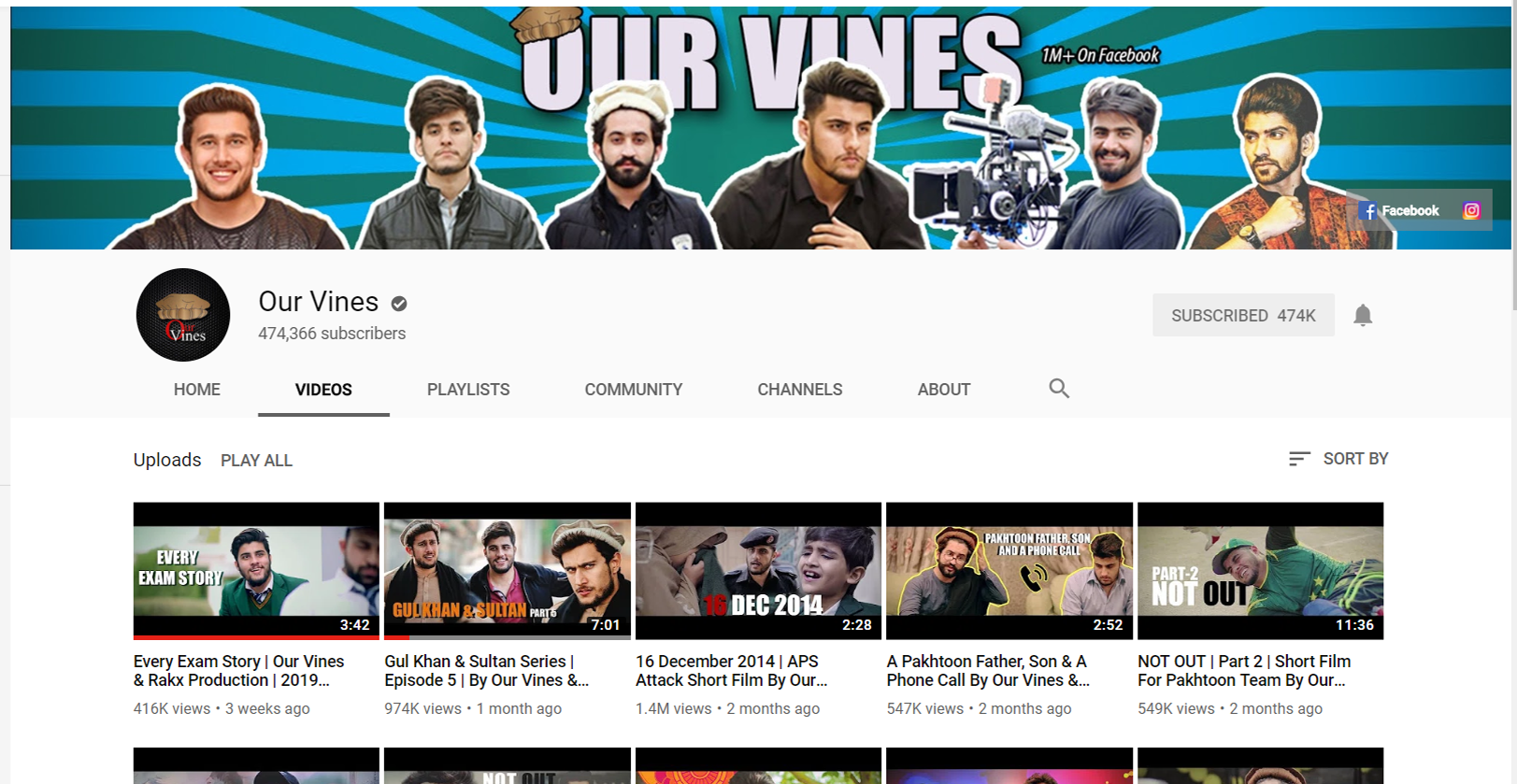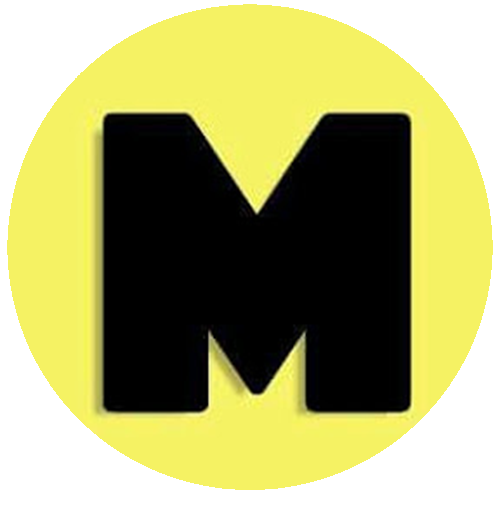 MangoBaaz is a platform which majorly amplifies the voice of a Young Pakistani who has many hopes and dreams. Though the platform has quickly evolved into a wholesome brand, they pay close attention to social platforms and having a unique identity on all platforms. The YouTube channel of MangoBaaz is a popular source of comedy videos and laughable tips for everyday life as a Pakistani.
The channel has 426k+ subscribers and counting.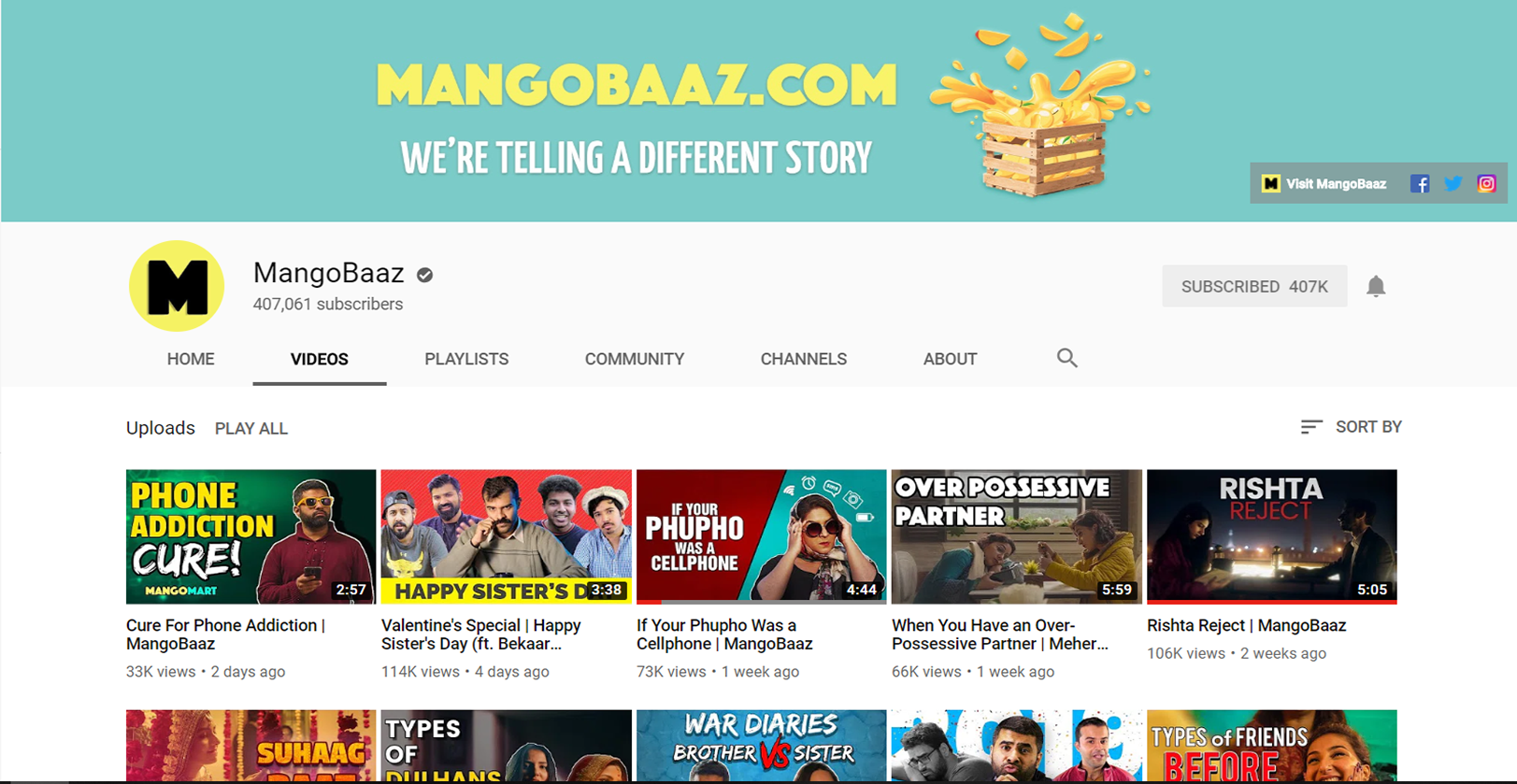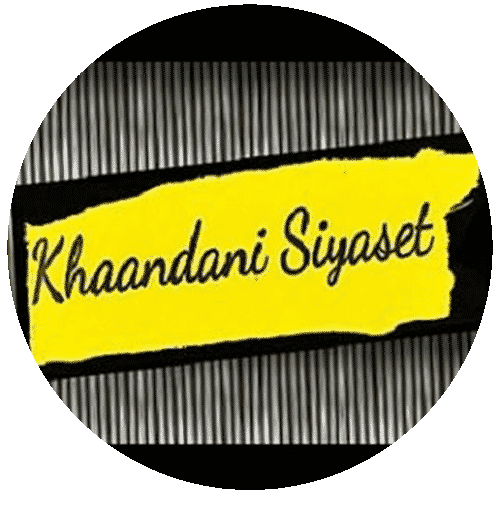 There cannot be a Pakistani who has not run into one family issue in their lifetime. This channel revolves around family issues or 'khaandani siyaset' and its effects on a family's mental and physical health. But don't worry, it is not all bashing- there is always a good message in the end by the creator.
Khaandani Siyaset has 171k+ subscribers on the channel, and a community of people who love the virtual characters and like the messages sent out by the creator.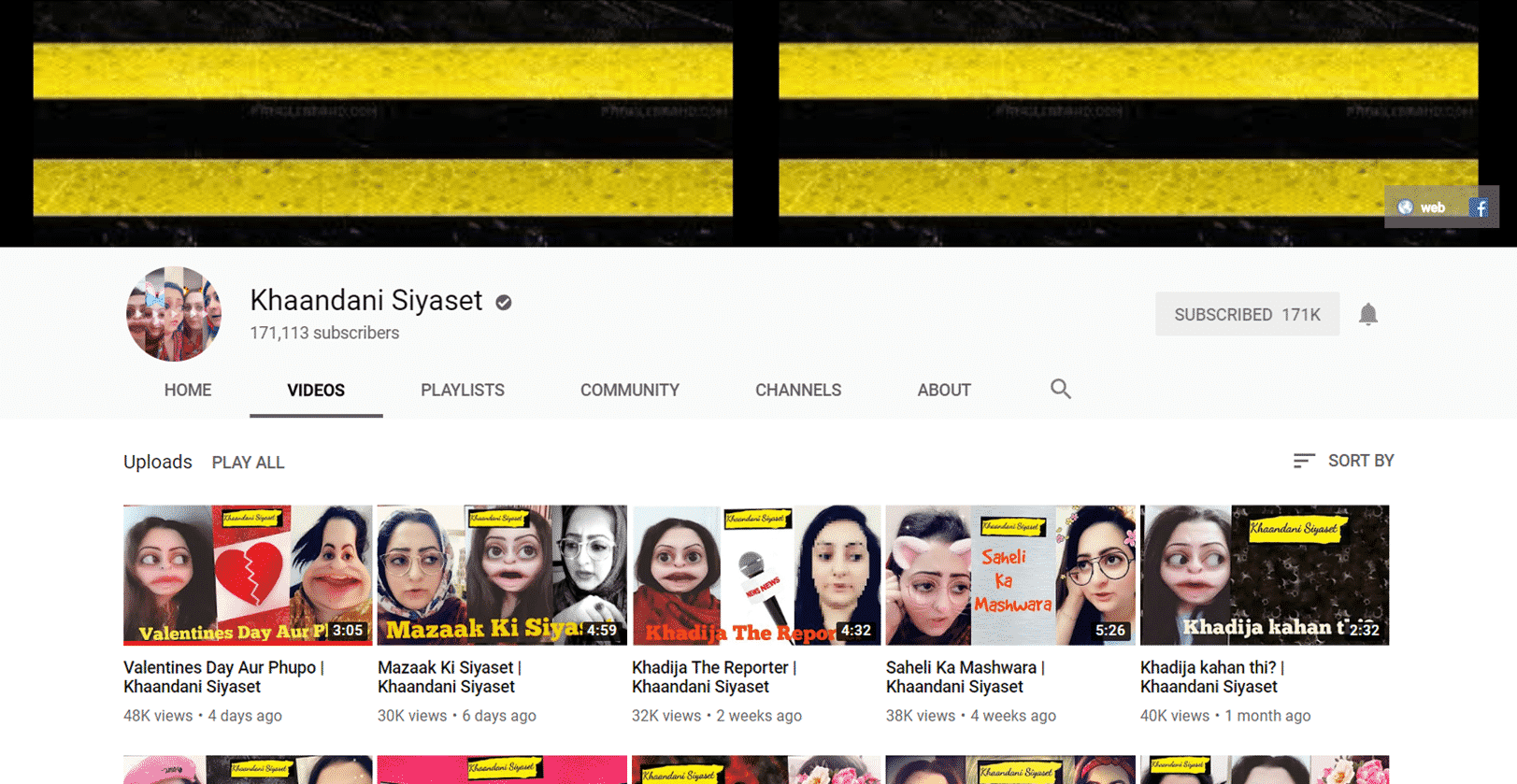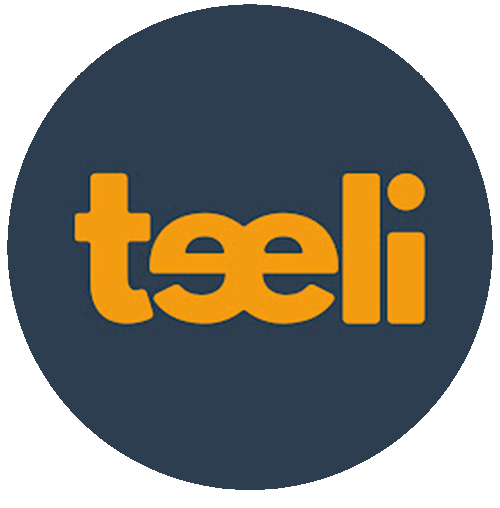 Teeli is a fast-growing media platform which primarily makes videos for the new digital era. Teeli's content primarily targets the youth, but all age groups can enjoy them. The channel currently has 116k+ subscribers.
Pakistanis can't get enough of a humorous video which also promotes a positive message. Teeli videos are a mix of satire, parody, and skits.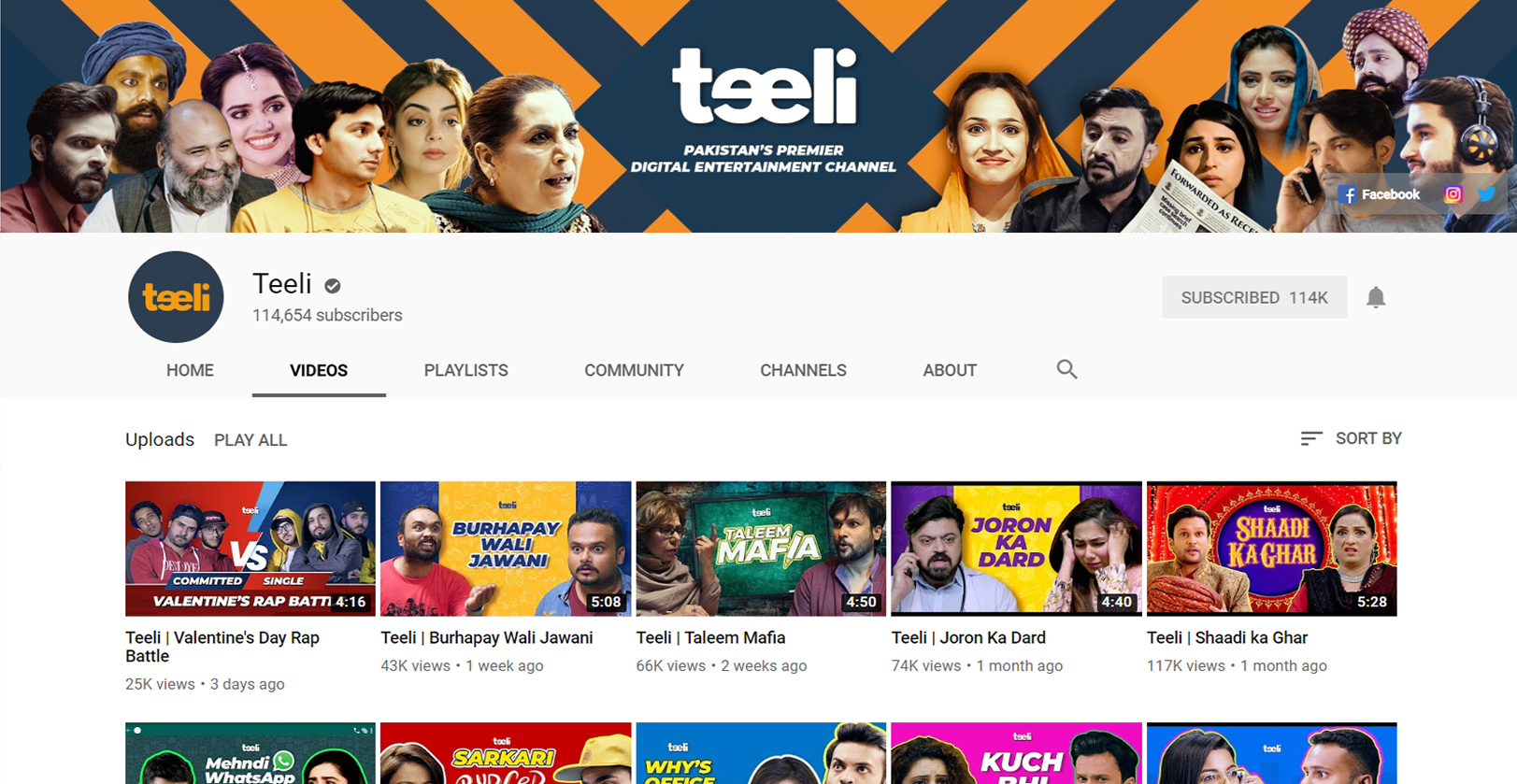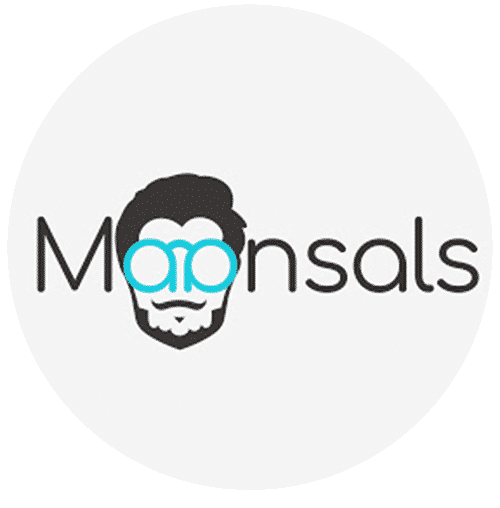 Maansals is a Pakistani comedy YouTube channel which is growing in popularity day by day. The channel currently has 77k+ subscribers and counting. Maansals posts videos on standup comedy, funny skits, popular internet trends, and other fun topics.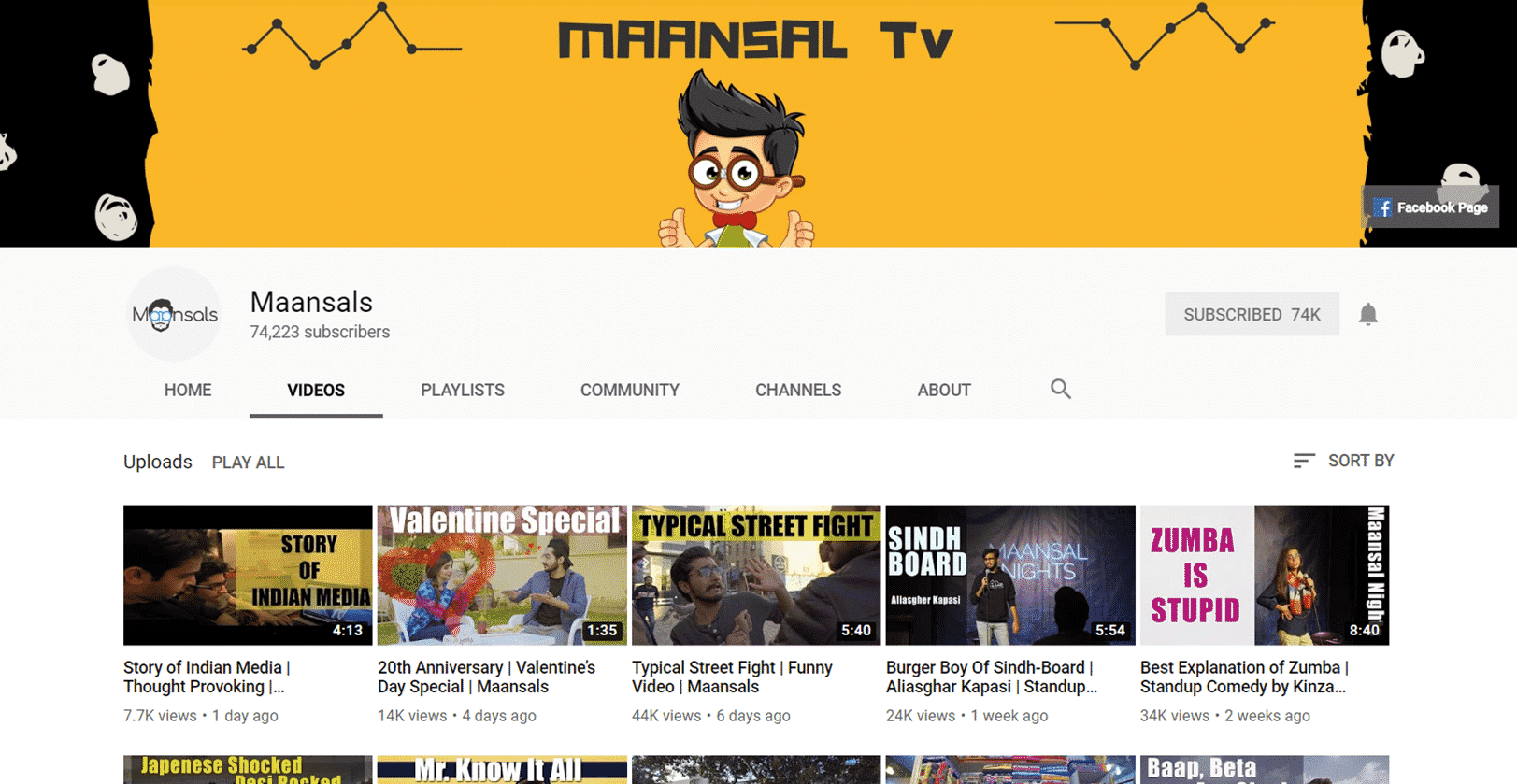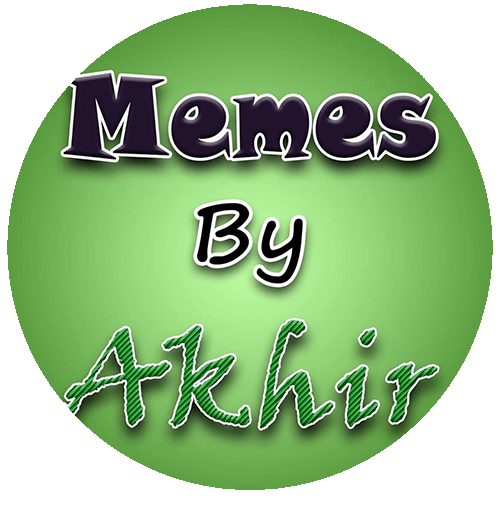 As we mentioned before, we are a nation that loves memes a little too much. Memes by Akhir is a YouTube channel that perfectly fulfills our need for the latest memes and giggles. Any and every topic that is trending in Pakistan will make it to this channel, and in the funniest way possible. Not everyone is good at making the most of the current moment, that's a skill only some people have. Memes by Akhir currently has 46k+ subscribers and counting.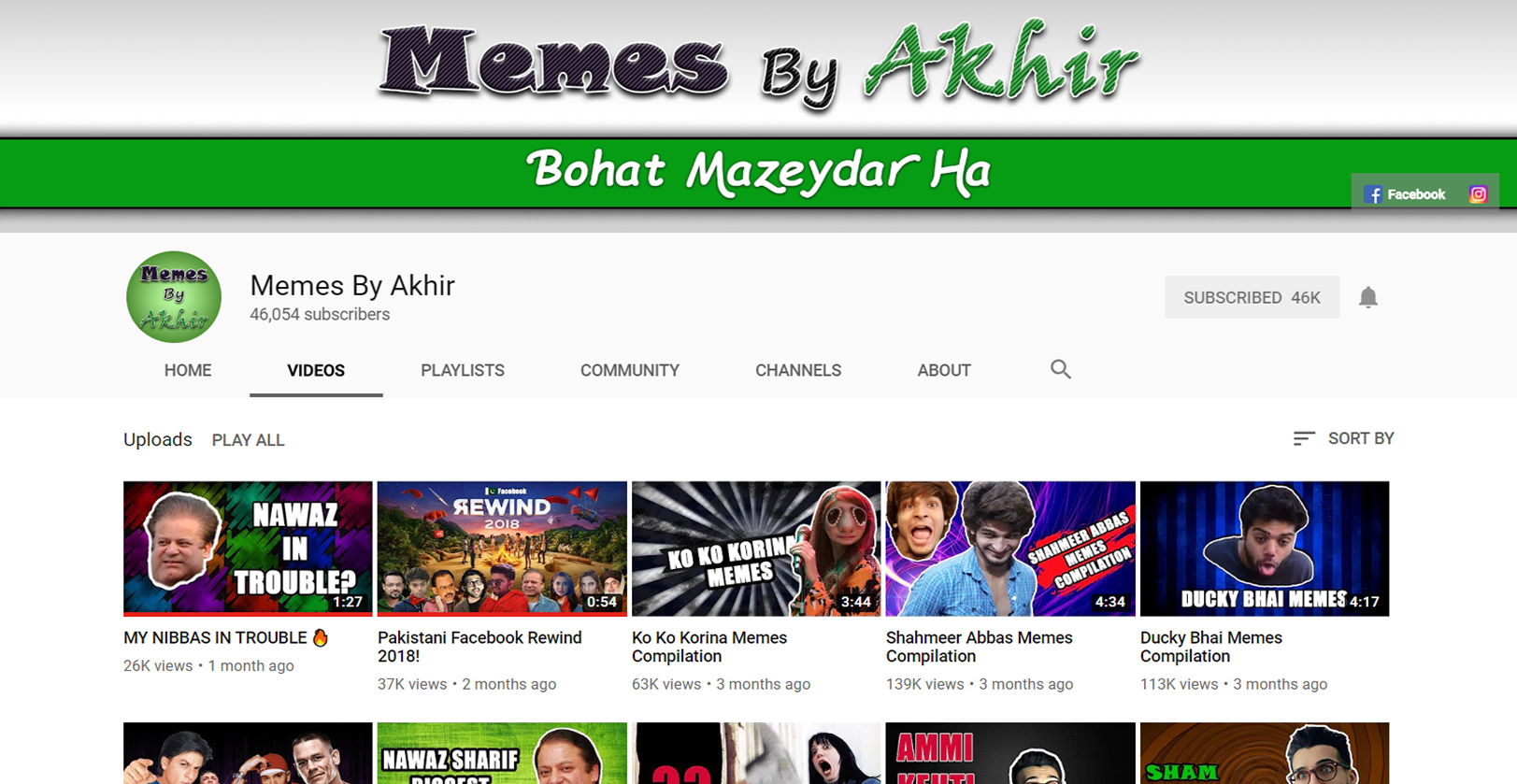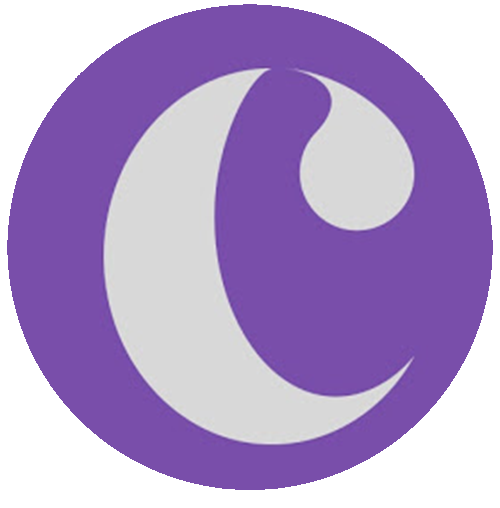 The Circus is your go-to hub for standup comedy videos in Pakistan. The standup comedy trend seems to be picking up in Pakistan now, and this channel is a good example of it. The Circus channel has 9800k+ subscribers and we believe it'll soon take off as the channel posts more content.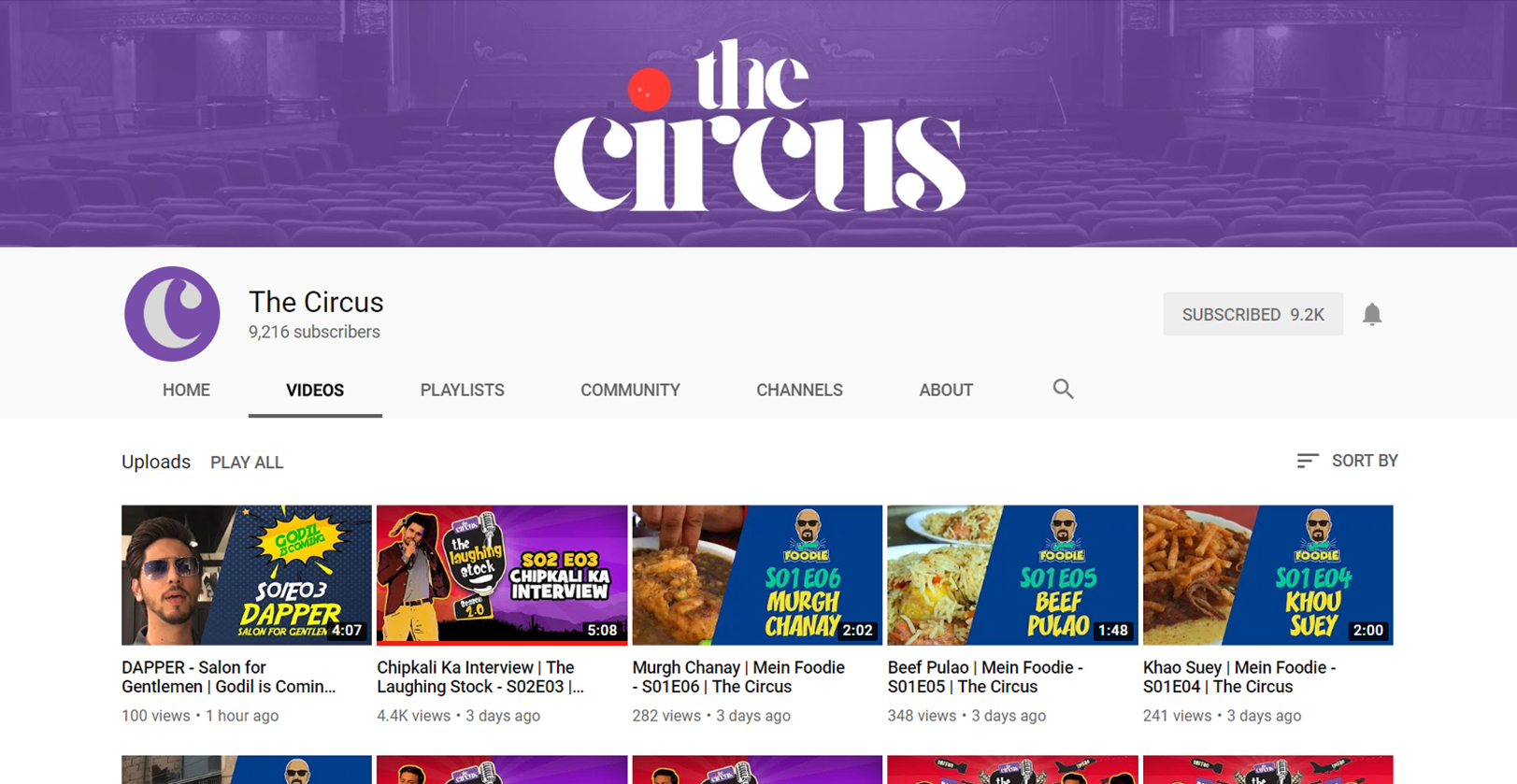 Last words
We hope we got you some laughter fuel for days when nothing seems to be going okay. Why stress, when you can laugh away and lighten up your mood?
Have we missed anyone? Please tell us in the comments section!