These Young Creators are the Future of Vlogging in Pakistan
Vloggers
There is no doubt about the fact that Pakistanis have wholeheartedly embraced the art of vlogging. Be it with a regular phone camera or with the help of some gear, we have started so many talented content creators rise from around the country, and it is seriously heartwarming.
Why? Because YouTube was once nothing but only a word to us. There was no mention of whether it will ever return to Pakistan or not, and any effort of revival seemed fruitless. Sorry for painting the gory picture, it was to bring some context to our topic of today, which is young talent in Pakistan in vlogging.
This is a fairytale twist to the next chapter of YouTube in Pakistan, an era where we will continue to see cool new concepts and travel the whole country through the amateur but honest take of these vloggers.
Here are some young vloggers from Pakistan you should start following: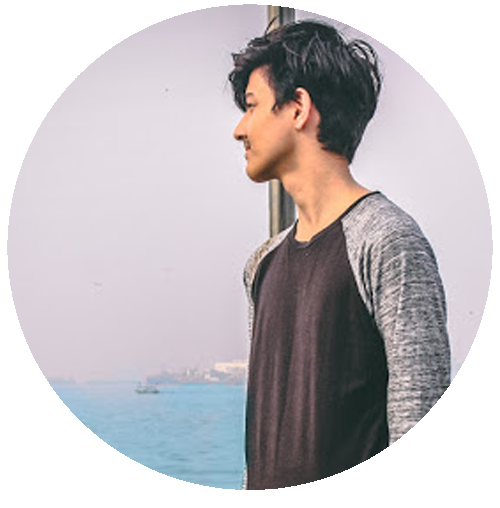 Rayyan Ali is a 15-year-old vlogger from the biggest city of Pakistan, Karachi. He is a vlogger dedicated to his job and a very confident one at that. Just like many teenagers, he is into games and adventure, which reflects on his daily vlogs. He has 1.4k+ subscribers on his YouTube channel, a number which will grow as he stays consistent to vlogging.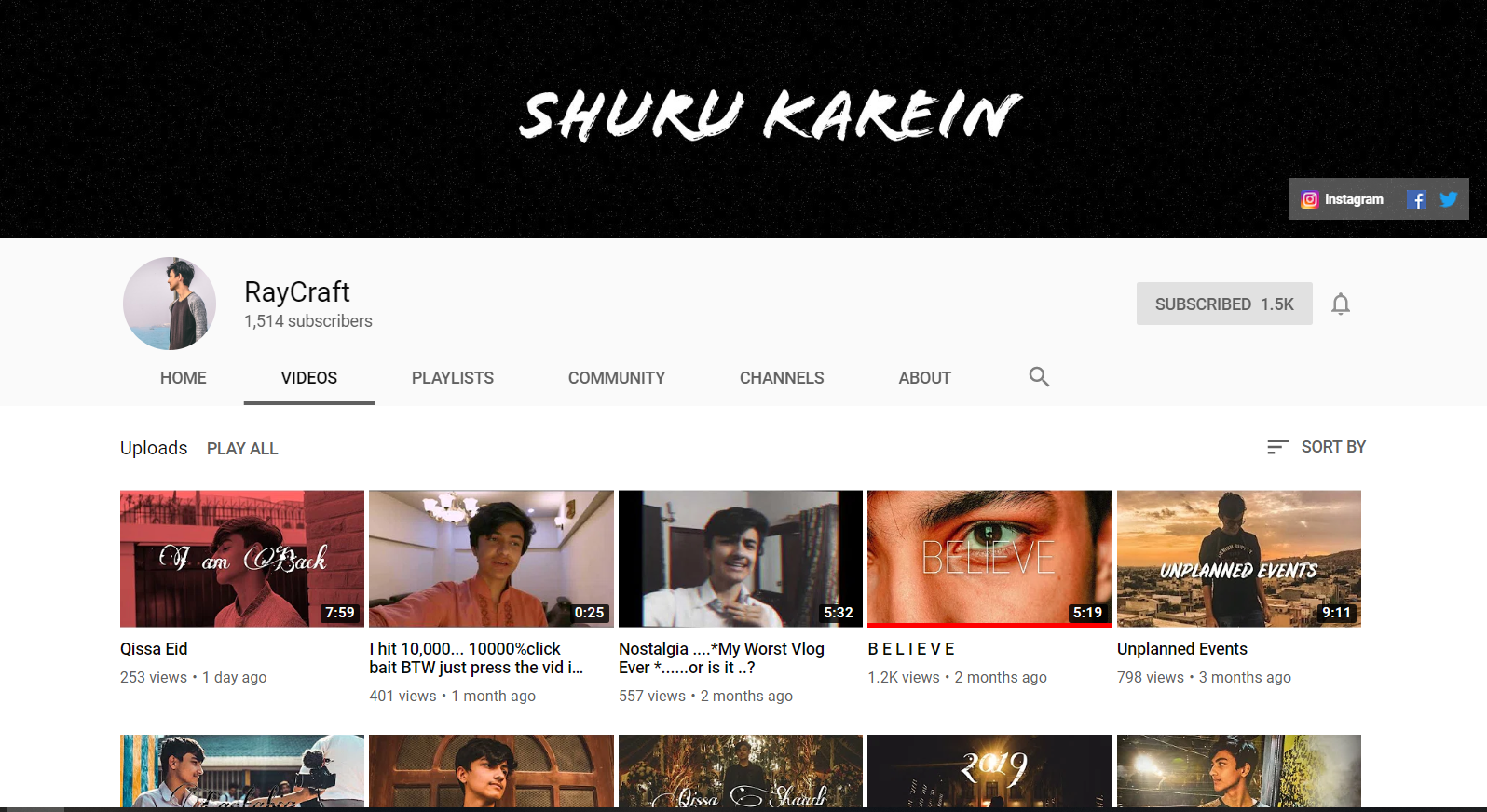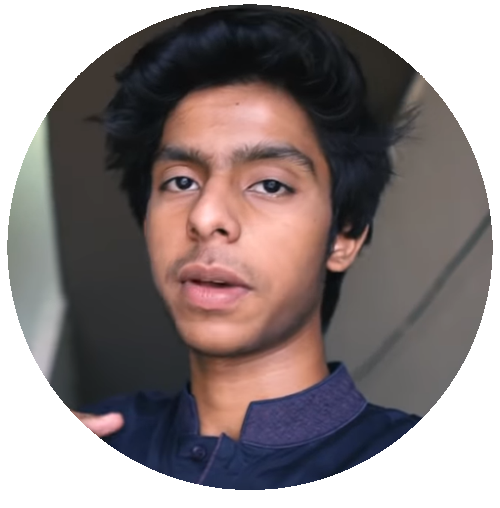 Irfan Sheikh is another 15-year-old Karachiite who loves filmmaking and artsy vlogs. It is quite pleasant to see this youngster vlogging about his life and maintaining a calculated but straightforward tone through his vlogs. Irfan is also pretty good at editing, and his channel has 17k+ subscribers.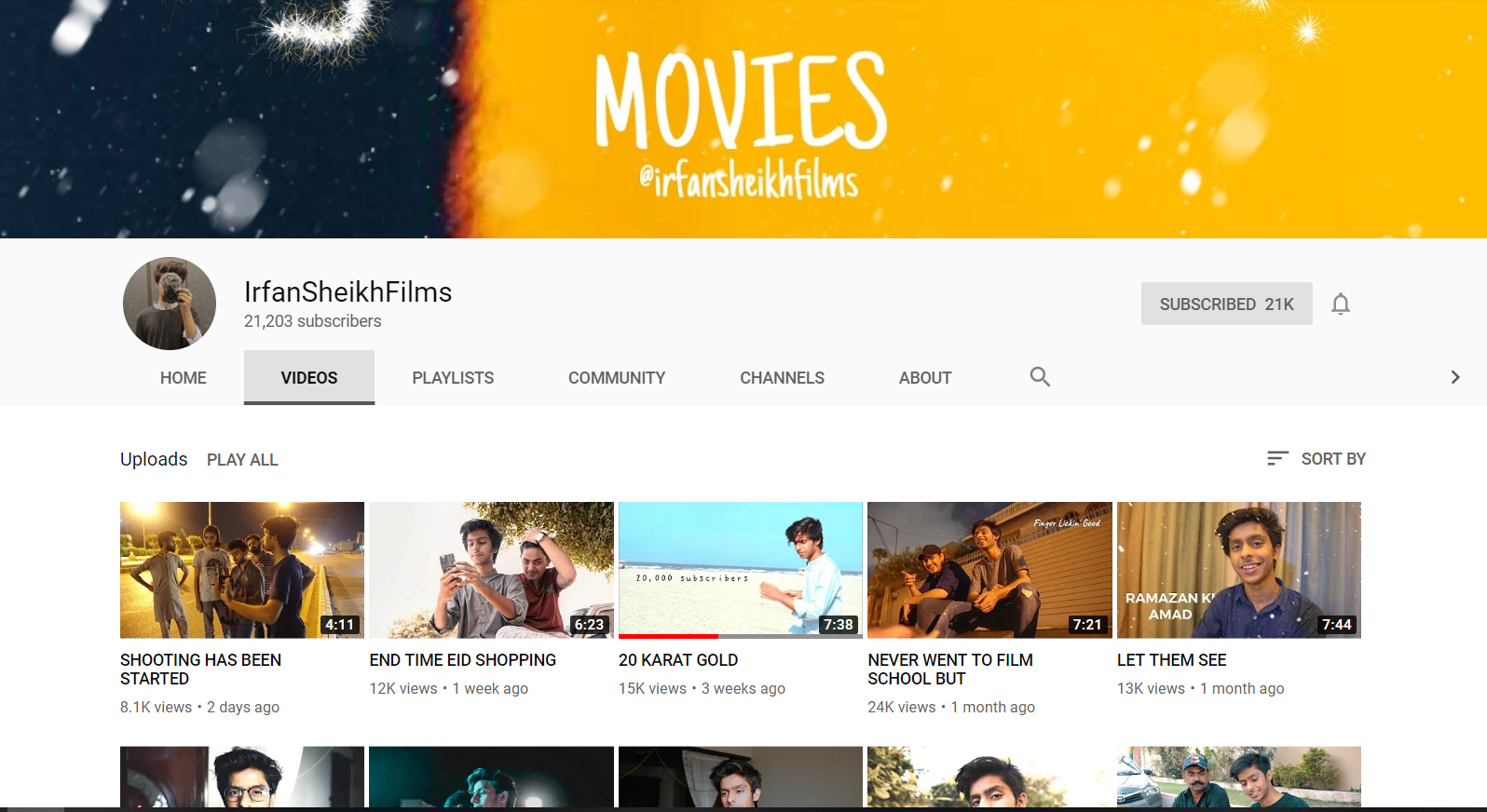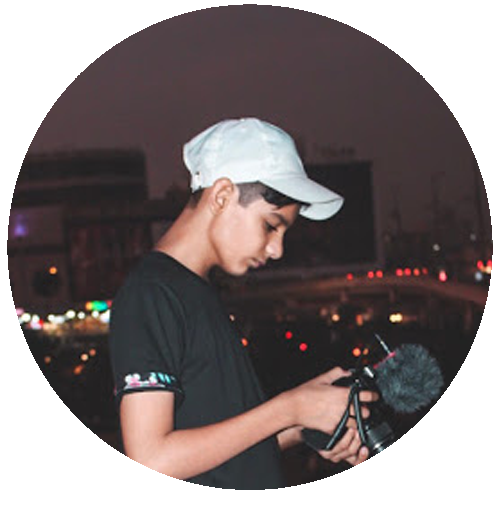 This is one of the cutest vlogging channels you will see in Pakistan. Kudos to Humayun and his flair for vlogging. The youngster is not afraid of talking continuously in front of a camera, and he also makes others comfortable to join in as he goes about his business. The young Karachiite admits in his vlogs that he is still learning how to shoot, edit and manage videomaking and we wish him best of luck with that! Humayun's channel has 640 subscribers.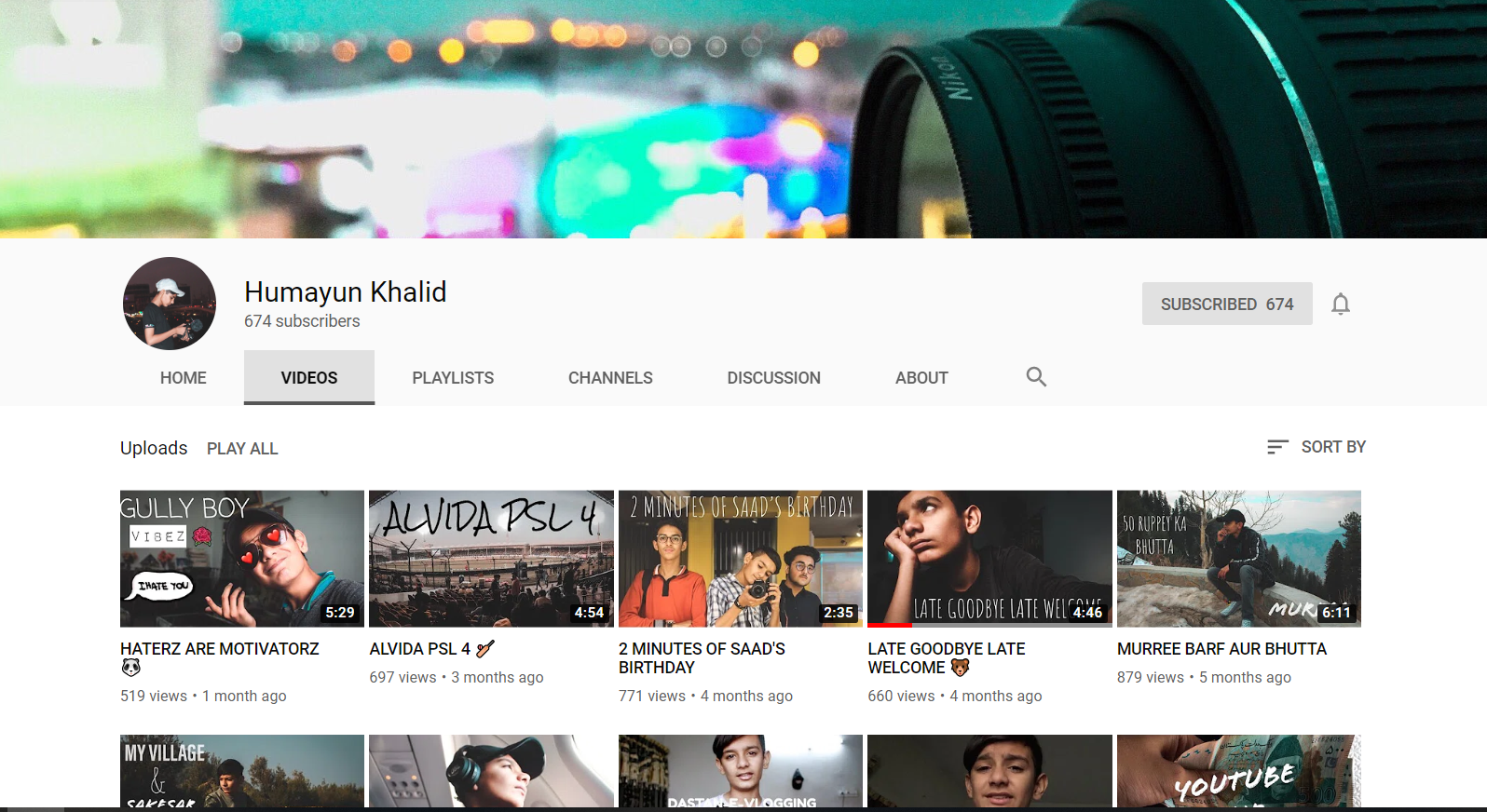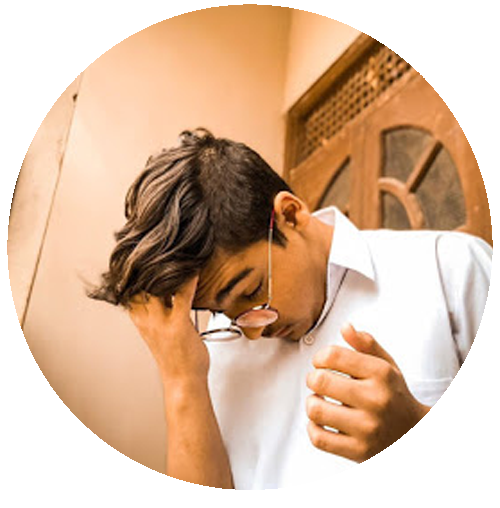 This youngster from Karachi is a beginner at vlogging, but he surely has the skills to make it big! Notice the Karachi-style of speaking and the carefree way with which Sohaib carries on every vlog. His channel currently has 340 subscribers, and if I were in his class at school, I'd be friends with him.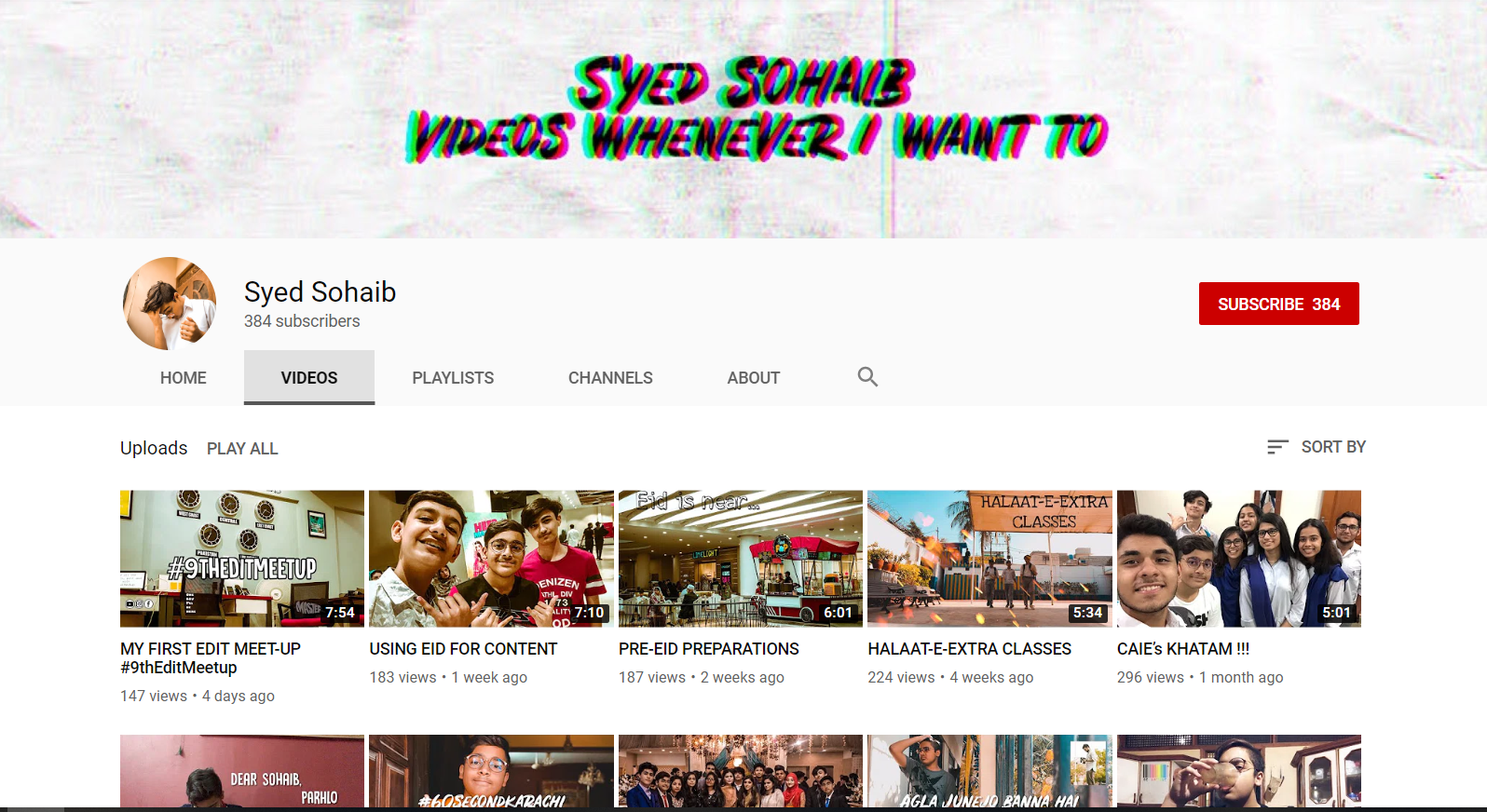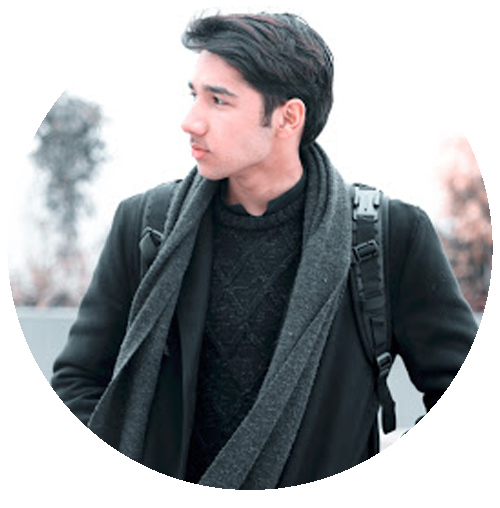 Only a few minutes on his channel will make it clear that Hasnat Khanzada means business. This teenage vlogger from Pakistan knows his game and takes some serious inspiration from the famed vlogger Irfan Junejo. Moreover, why would young vloggers not follow Junejo and Mooroo, good content inspires good content? HKZ's YouTube channel has 10K+ subscribers.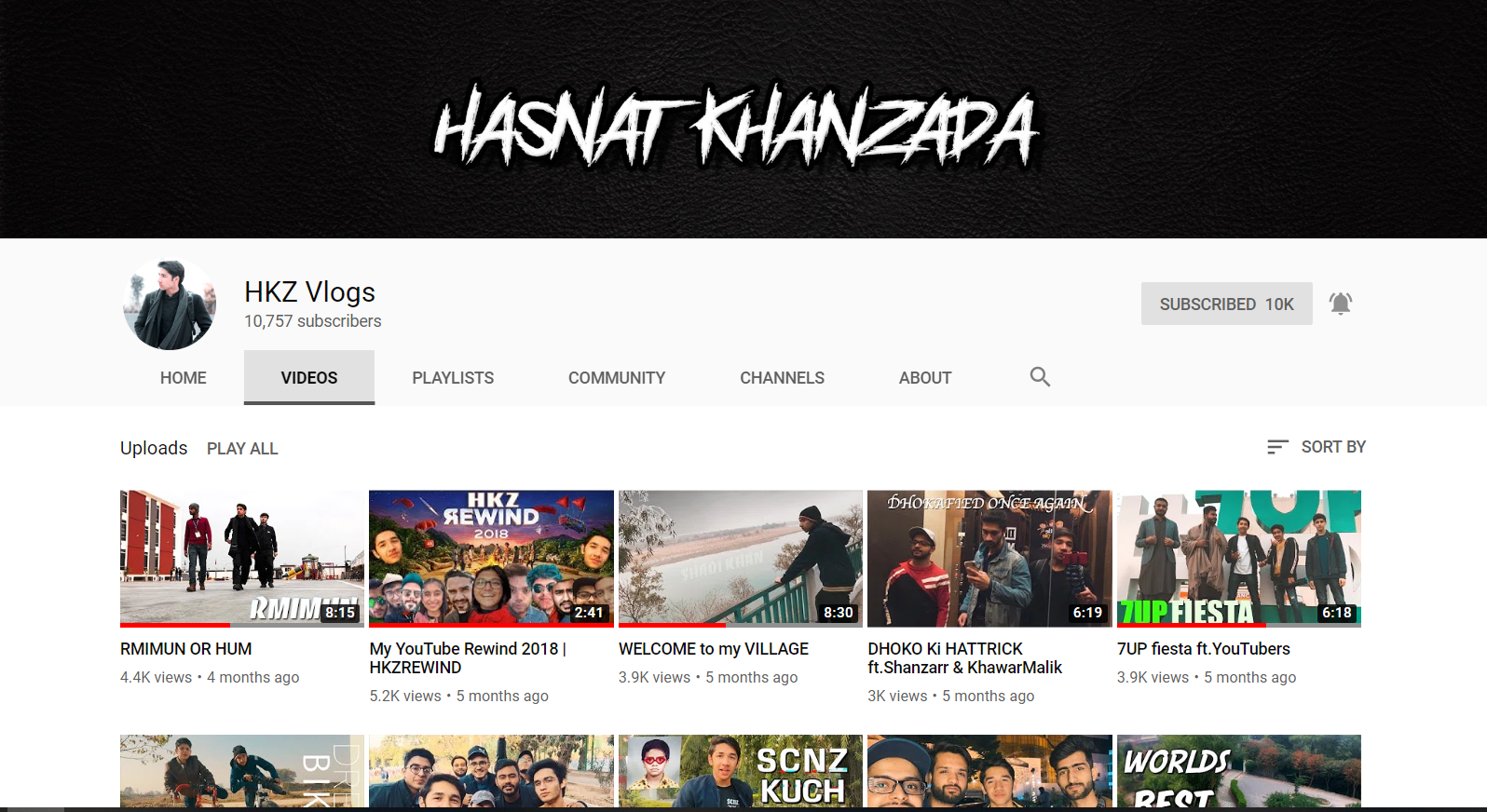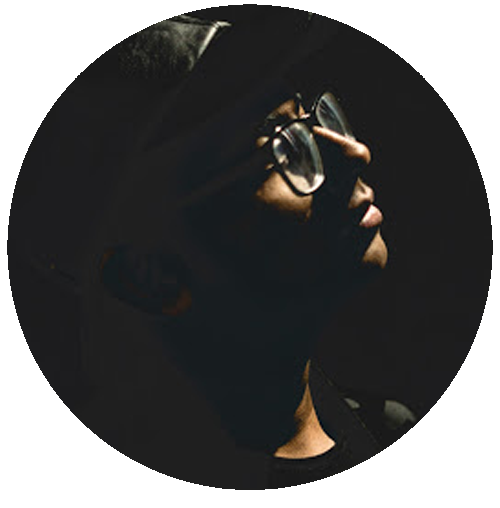 Faizan Mendhro hangs out with Zaid Ali T, he's hung out with Irfan Junejo, and his channel has 5k+ subscribers. This youngster is very confident at vlogging, and the editing of his vlogs is also very impressive. Safe to say, he takes inspiration from the best in business, and that reflects in his daily vlogs.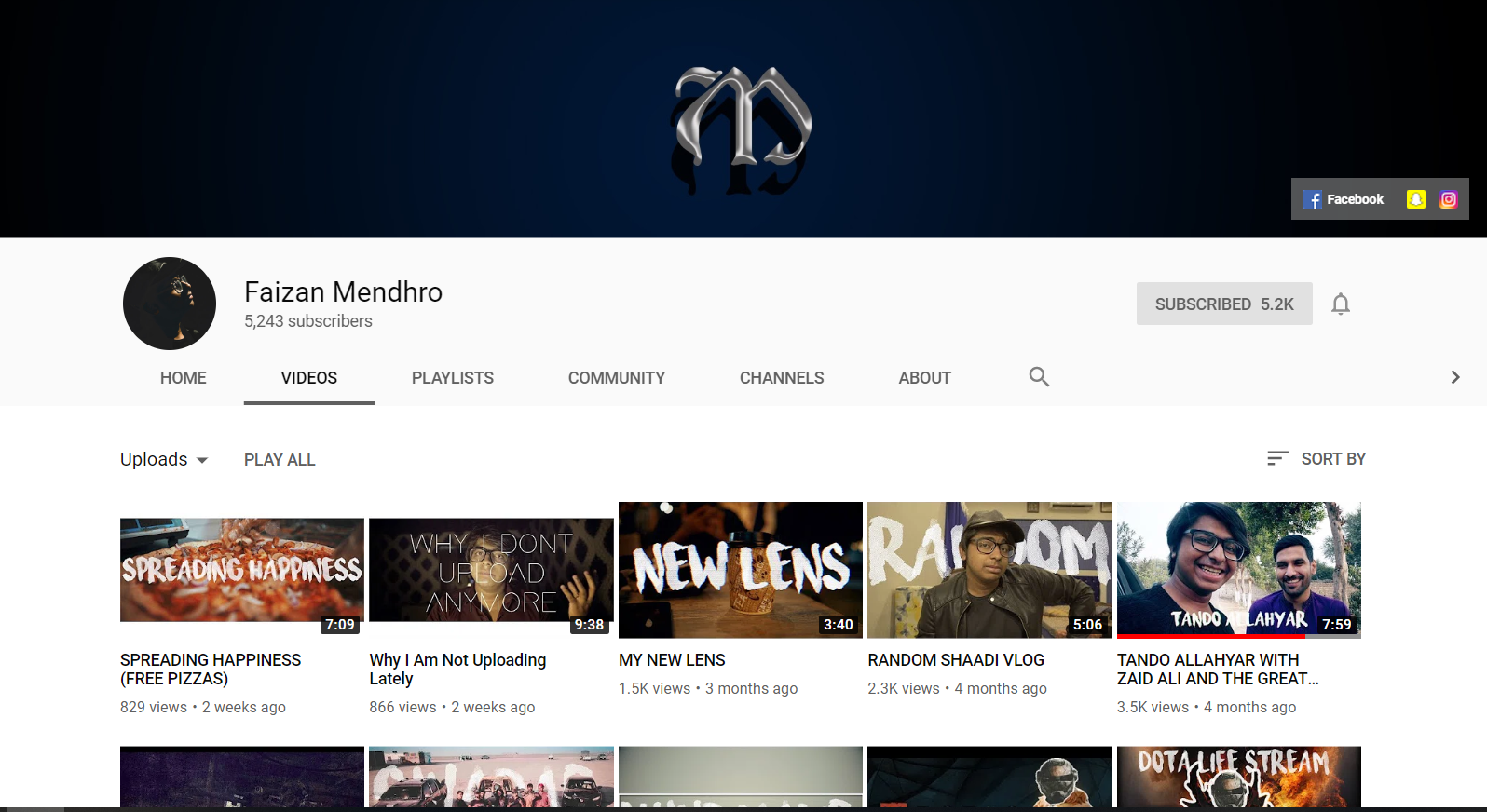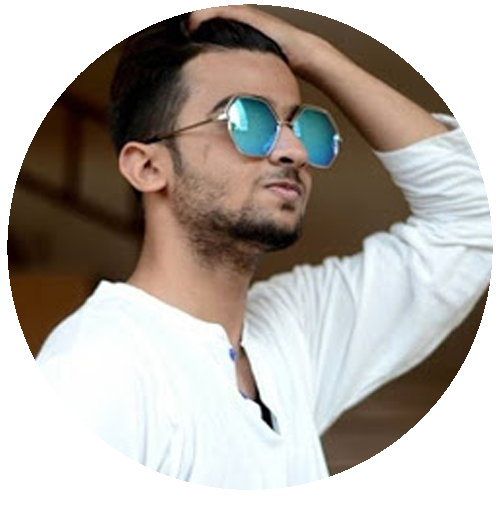 Yeah, so what if he takes some days off vlogging? He comes back to his subcribers and that's all that matters for Arbab Sualeh. The young vlogger from Pakistan loves photography, videography and all things art. His channel has 415 subscribers.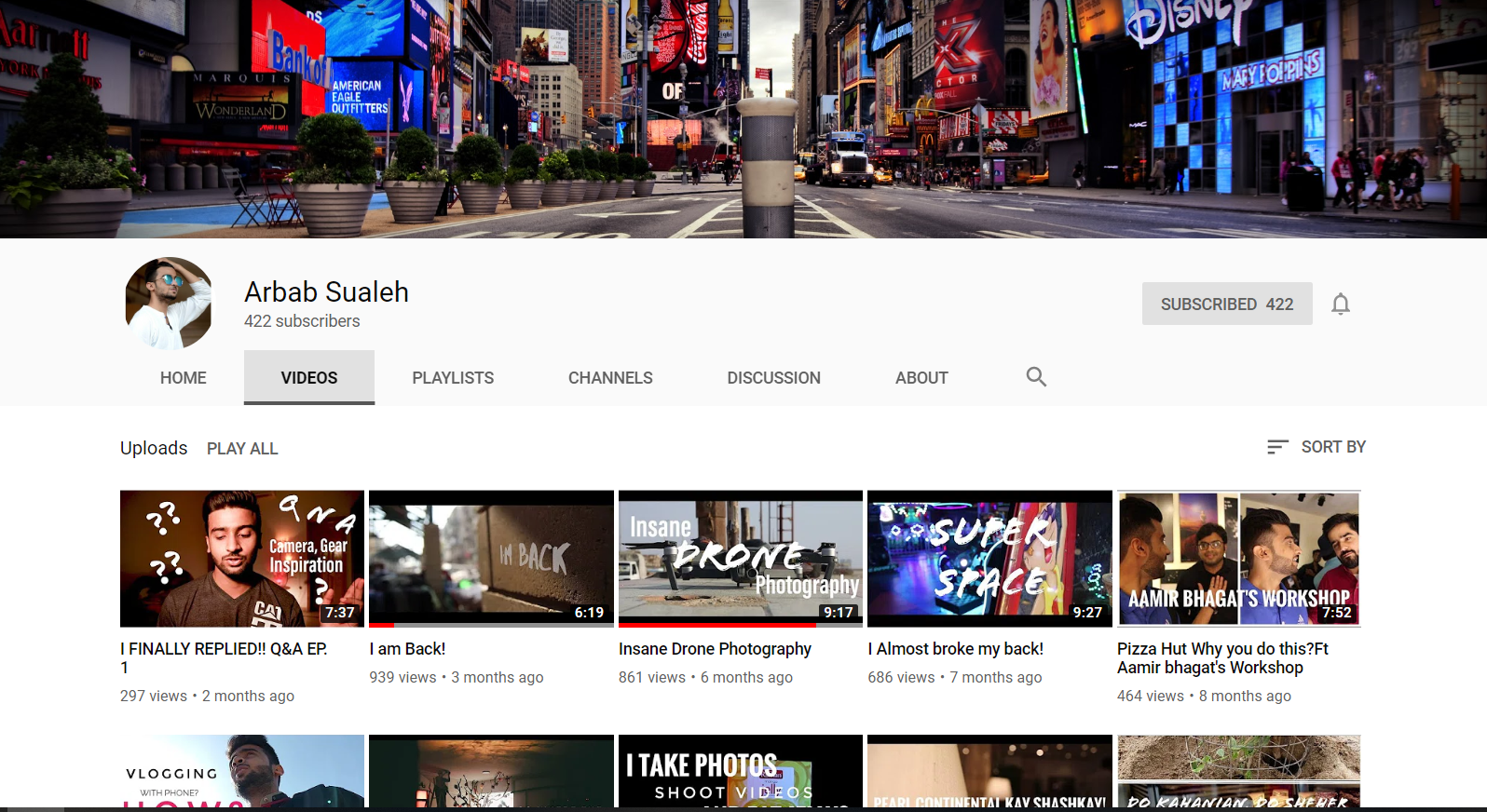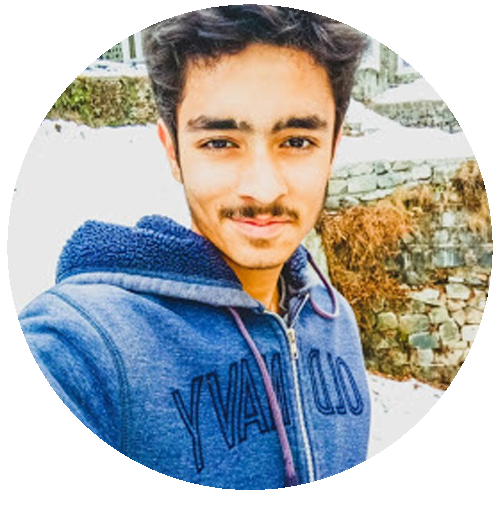 This budding vlogger from Islamabad is pretty honest, to say the least. When we swung by his channel, we found an 'update vlog' that he is taking a break from YouTube. He wasn't very regular either, he explains in the vlog, but he promises that the 'games' of his channel will be awesome once the CIE's and mocks leave him alone. Best of luck for your exams, Sohaib. We and your 341 subscribers will miss you! 🙁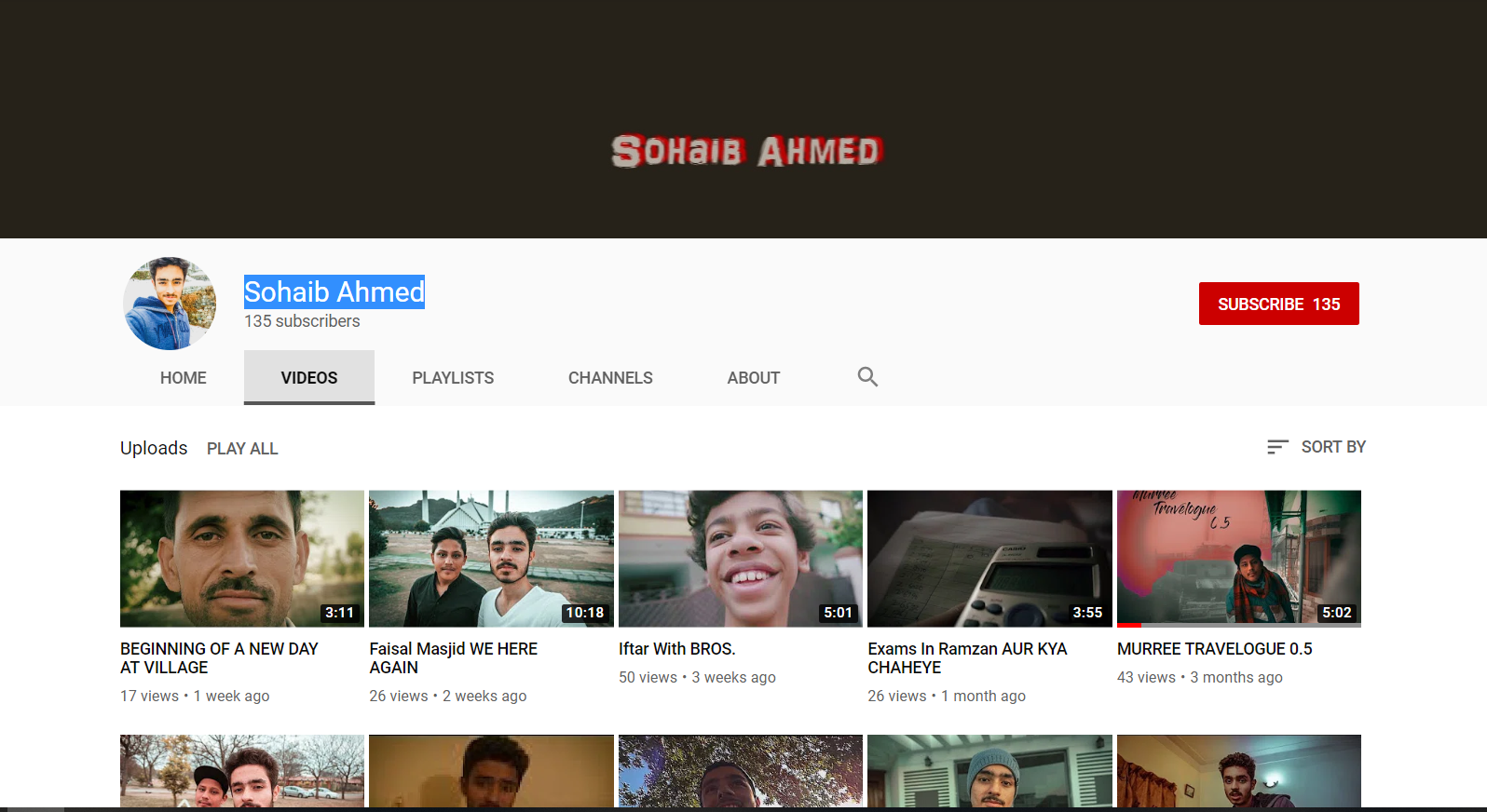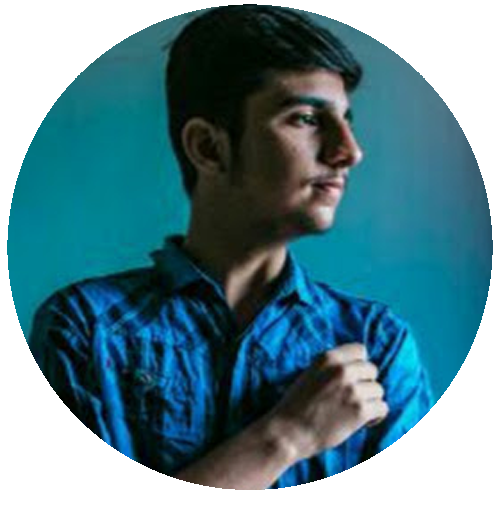 He describes himself as 'just a normal teenage guy.' What else did we expect from the channel?  Batin's channel is young, just like him, and has 87 subscribers. We predict great things to happen on his YouTube space, so you all should be prepared for the awesomeness. Word of advice for Batin: stay away from clickbait, kiddo.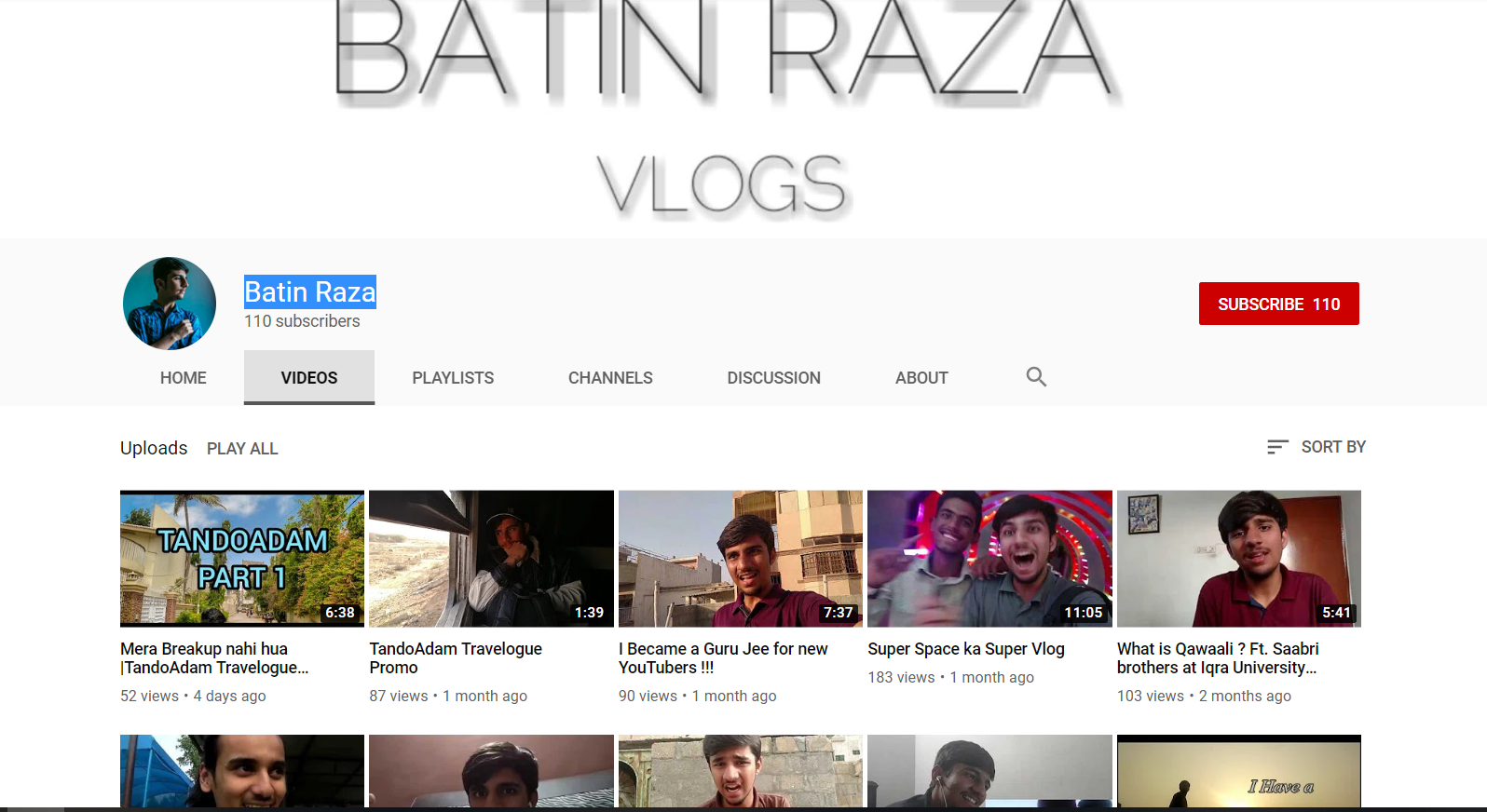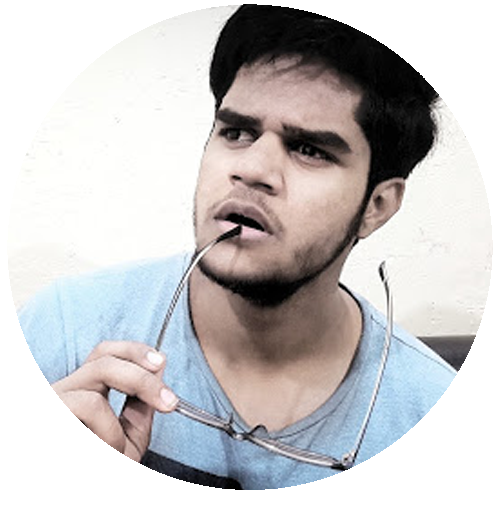 When he is 28 and looks back at his channel, we want Danial to remember that he started his vlogs in a foreign language and wanted to be known as a 'simple boy living his dreams.' There is nothing with either of these things, it's just the kind of content that his 2k+ subscribers love. The young vlogger works very hard on his skills, and we applaud that.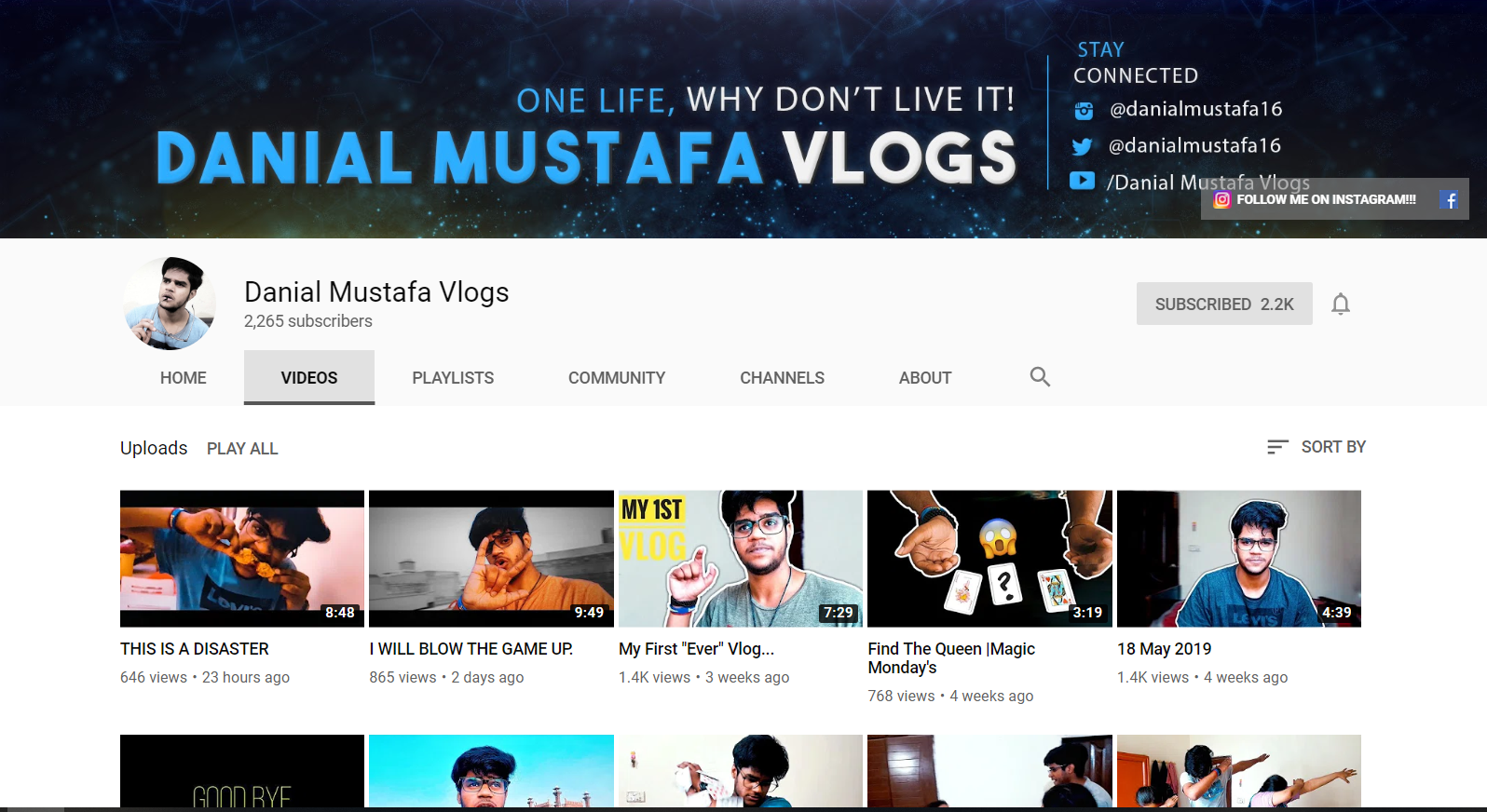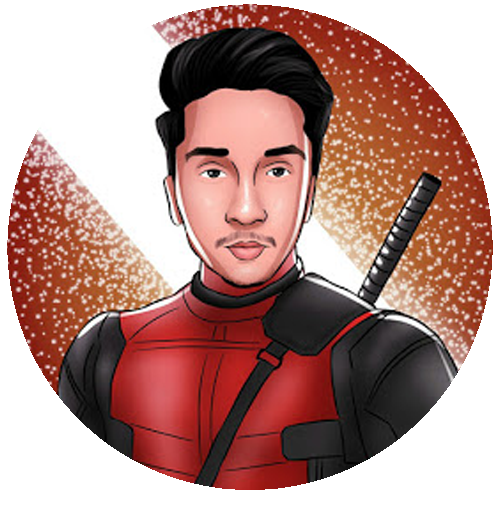 There are two loves of Kaleem, namely vlogging and filmmaking. The country needs more dedicated vloggers like him for sure. Kaleem's 257 subscribers will also agree that he's awesome and needs more follows from Pakistanis to achieve great success!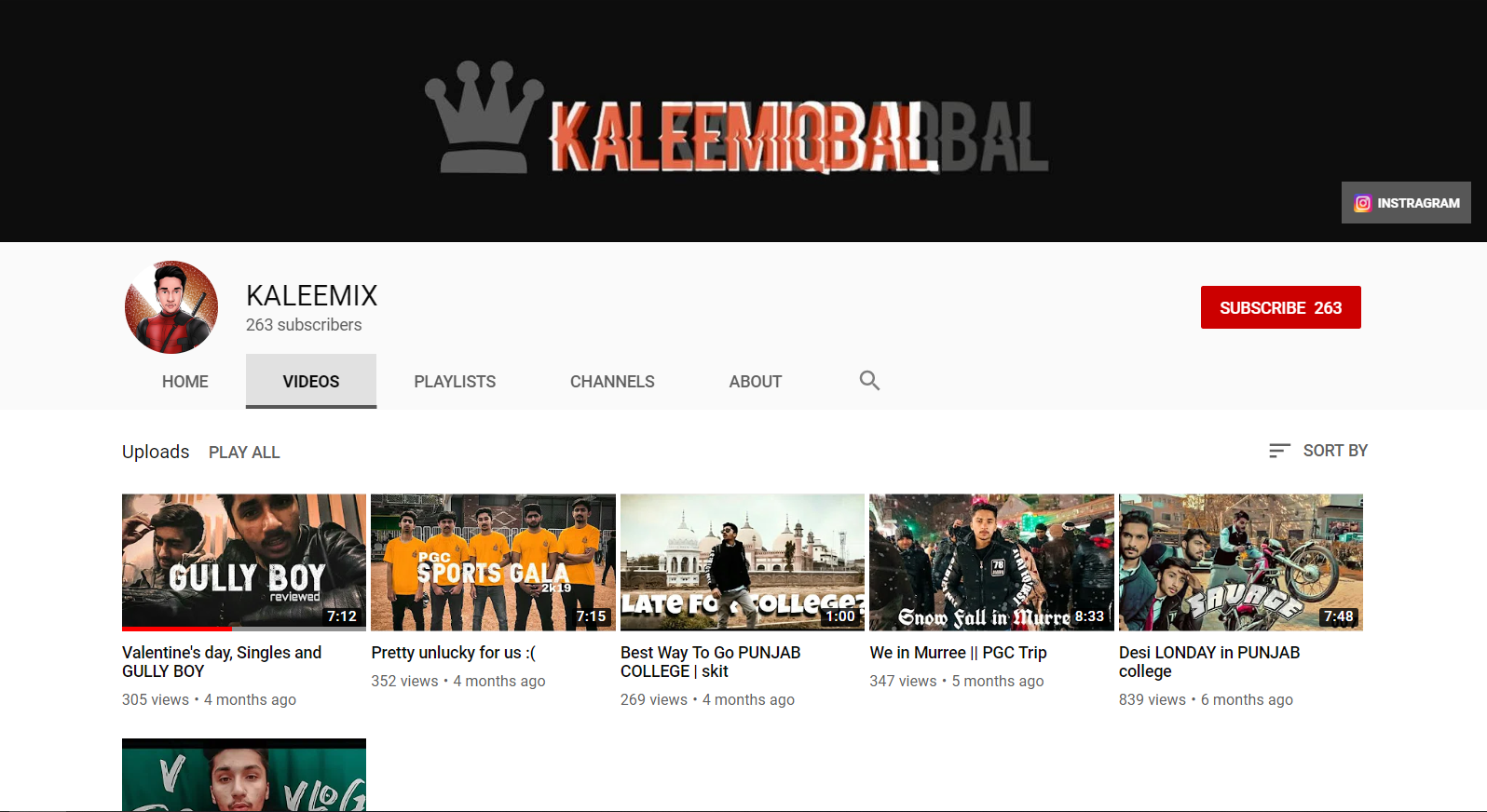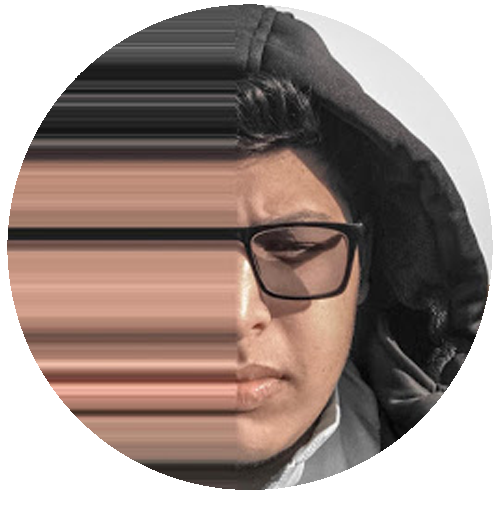 There is one thing we badly wanted to say while watching Adil's videos: can you please breathe?  They say if you are talented, you must use the talent to your benefit and Adil does that. He can talk multiple sentences without pausing to take a breather, and we think this is awesome! His videos receive comments of love and appreciation from his subscribers, and we know he will go very far! Adil's channel has 578 subscribers.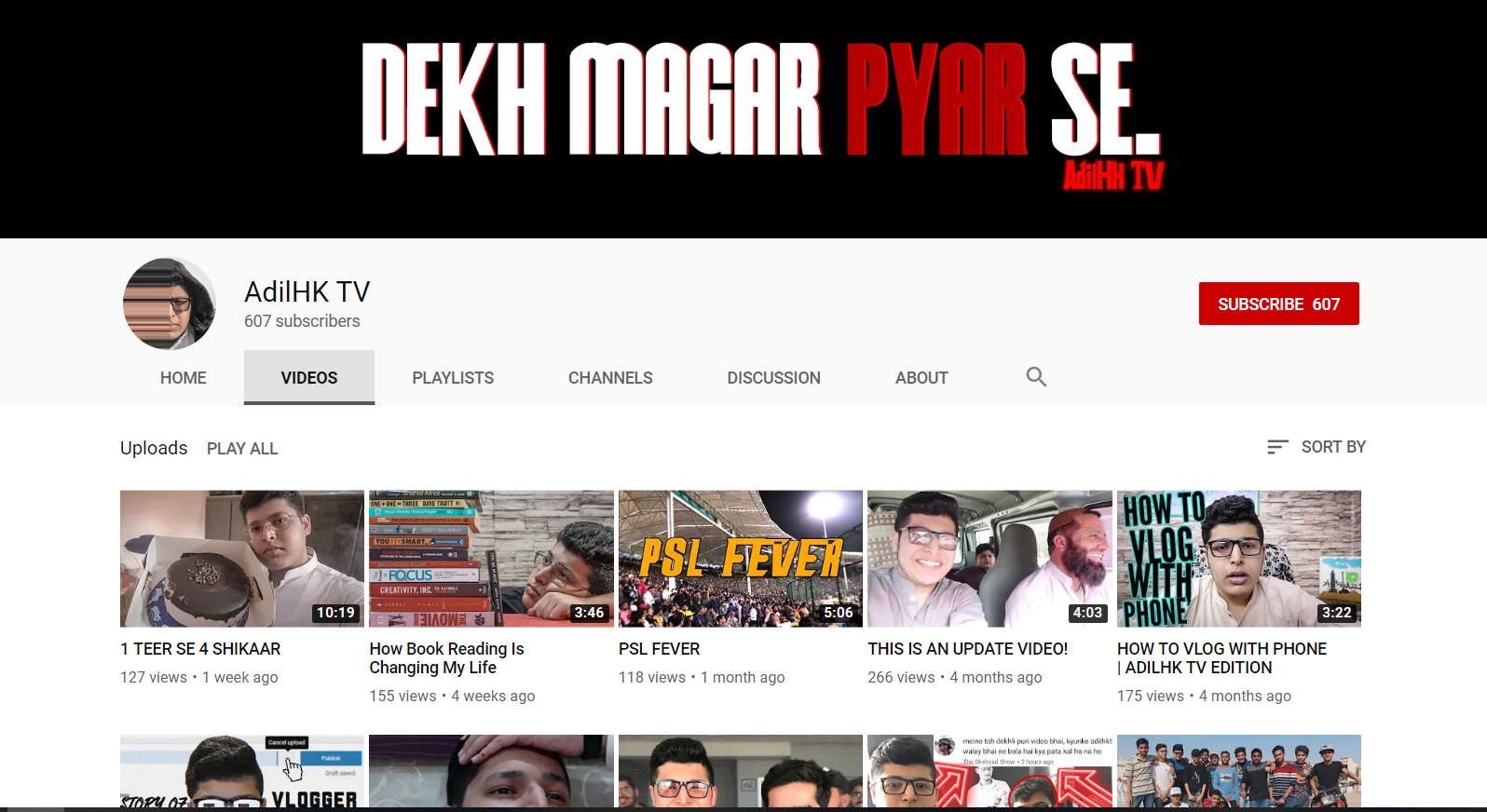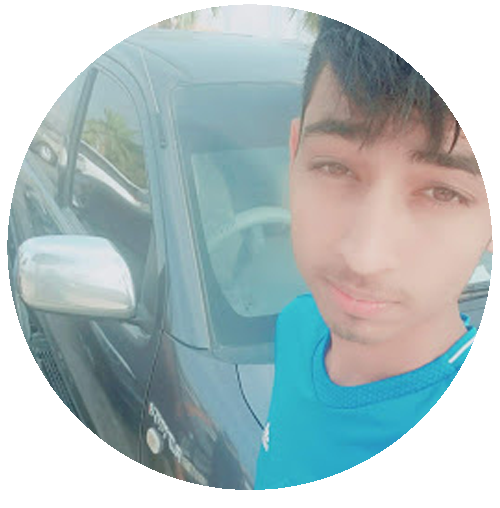 Pakistani vlogger in Dubai = more likes and views on your vlogs! Zaid works very hard to portray his life in Dubai in his daily videos, and he also includes his friends and family in the videos. His channel has 411 subscribers. The YouTuber is mostly playing around with new gadgets and trying his skills in photography/videography.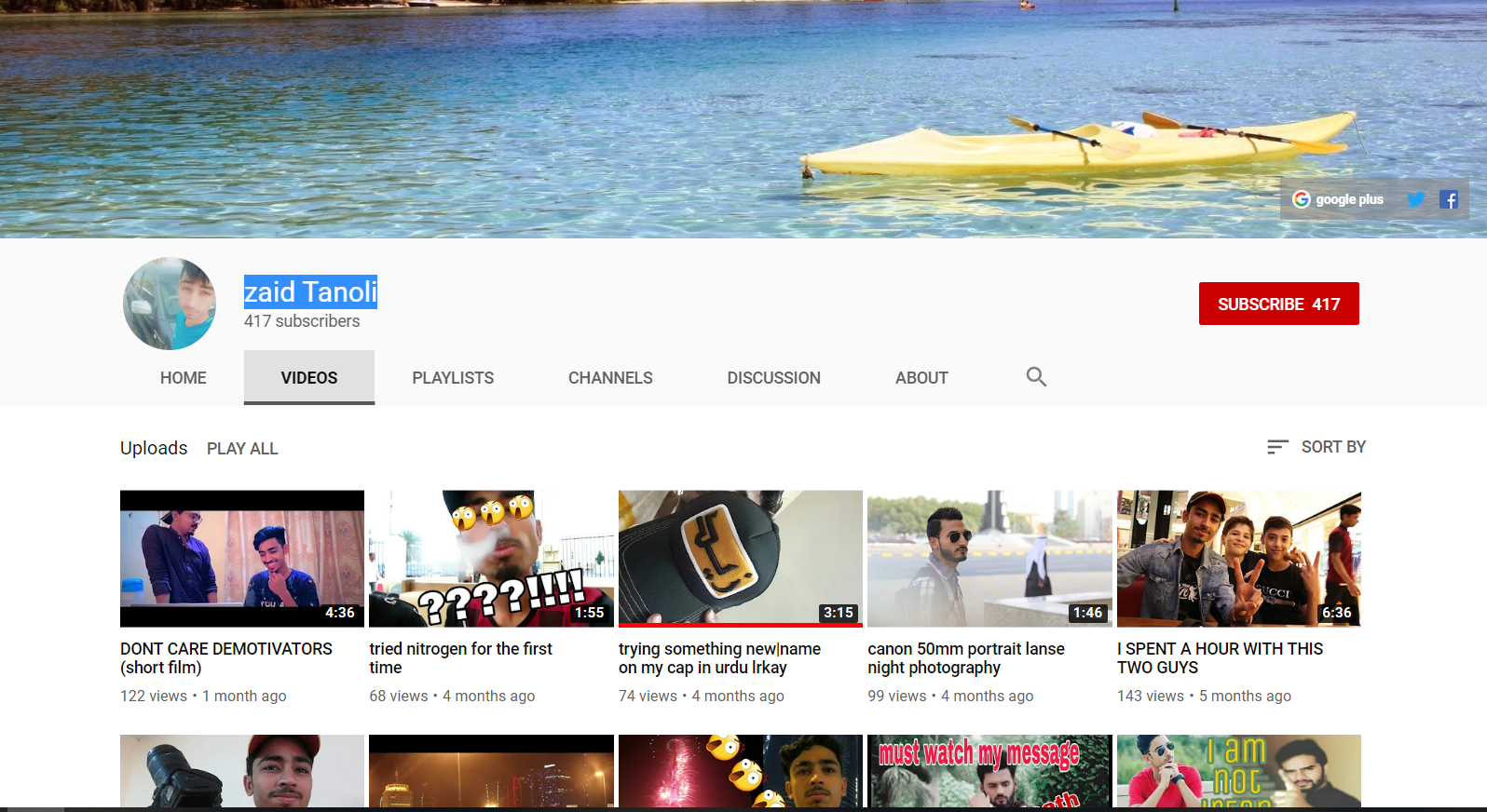 Last word:
Moreover, that's a wrap, folks! We are Creators Bradri take pride in promoting all creatives from Pakistan who have the hunger to make it big. They have the gear, they have the will, and we wish all of these youngsters a very best of luck on the next big milestone!